Pass Literature In English In JAMB: Literature In English is one of the major subject required for students in Art department in secondary School. It's also a subject required for some courses in JAMB combination of subjects.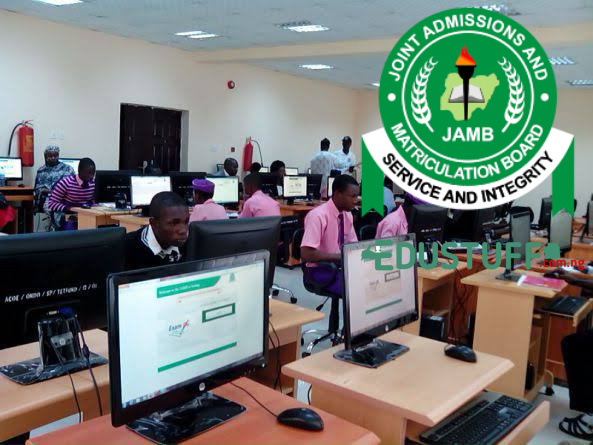 Below are courses that requires Literature In – English in JAMB;
Law
Performing Arts
History
Religion and National studies
Political science
Mass Communication
Etc
What You'll Learn in this Post
Why do student Fail Literature In English
More than other subjects?
One of the reasons why student fail literature in English is due to complexity of the subject and lack of understanding.
Literature In English is not all about reading of novels but deals with how the story affect every part of the society, it's relevance and the ideology which is also known as  the message of the story.
Most students only read these novels for entertainment rather than think on the point of view of the writer. Also most students find it difficult in understanding the poems in literature. A Literature student is expected to read wide with understanding and any student who fails to do so will possible have issues with questions in exams.
How to Pass  Literature In English In JAMB Questions
1. Read the instructions: The first step in passing any exam is reading and understanding the instructions. This will guide the student on what he/she is expected to do and will prevent confusion or answering of wrong answers in Exam.
2. Novels: Before going for the exam, student would have been given some novels to read. It is very important for students to read each and every novels very well with clarity.
3. Figures of speech unavoidable: This is one of the frequently asked questions areas. An Art student must know at least 40 figures of speech, their meaning and application. This is one area that student can't miss out.
4. Past questions are important: As they say "practice makes perfect". It's unwise to enter into an exam Hall without preparation cause this will result into failure. Student should go through different past questions on Literature In English Jamb.
This will help the students to know how questions are being set and also prepare student ahead of their Exam. Student might through this, get luck of seeing questions on the exam that he/she had once attempted in the past questions thereby making it luck of additional mark.
Thanks for reading how to Pass Literature In English In JAMB.