Is JAMB Expo Real or Fake?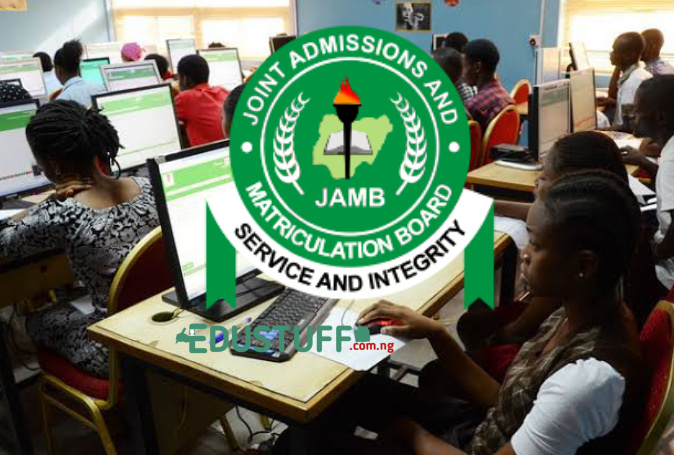 Is JAMB Expo real? I will have to say that most students or Candidates who're not ready to prepare or read for examinations will find different ways and seek 'Runz' or 'Expo' which means they wants to engage in examination malpractice.
All You Need To Know About JAMB UTME Expo
Here on Edustuff, I will have to talk about JAMB Expo, I know many of you will want to know; Is JAMB Expo Real, Is JAMB Expo possible, does jamb expo exist, is there expo in jamb, Is JAMB Expo legit?
Is JAMB Expo Real?
No, JAMB Expo is not real. I will have to go straight to the point before explaining, beware of all those self acclaimed JAMB officials, expo Lord or websites online that is ready to scam you.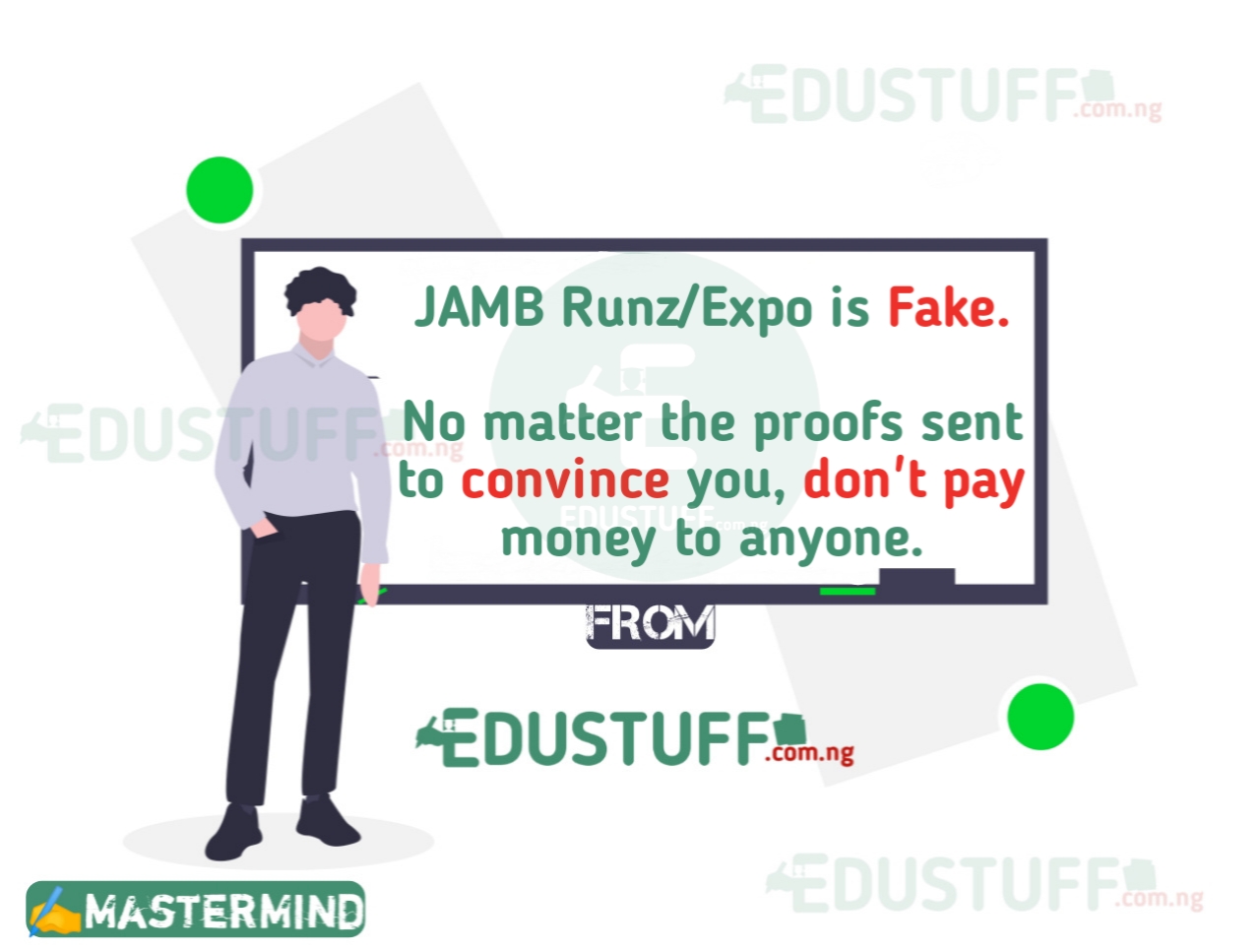 Other examination expo or runz in Nigeria may exist but no matter what proof or evidence given to you, JAMB Expo is not possible, it is not real.
Recommended: JAMB Secret Of The Hidden Secret Novel Summary, Questions 2021 UTME PDF Download
How To Pass JAMB Without Studying
The subheading above may sounds funny or stupid but believe me, this is what some students are searching online.
You'll need to read, study hard to pass the Unified Tertiary Matriculation Examination (UTME), and fortunately you'll find many articles on Edustuff that will guide you.
Those scammers that are ready to deceive you won't be happy that this article is being published, but you need to know the truth, JAMB Expo is not real, those people will give you proofs to convince you, all is left to you, start studying now.
Thanks to the current JAMB registrar Prof. Is-haq Oloyede who is fighting all corruption that deal with JAMB, if you're caught you won't go unpunished.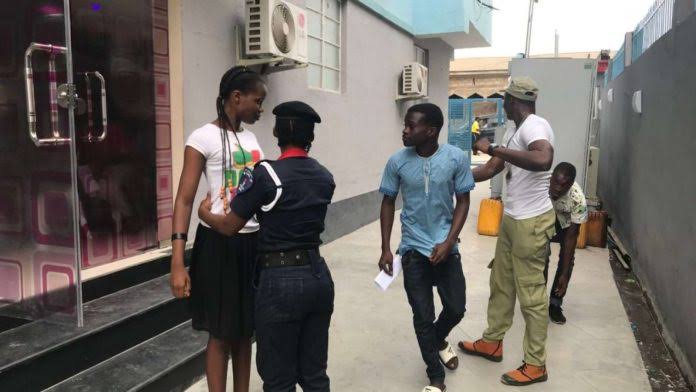 Moreover, according to Nigerian law, anyone caught doing examination malpractice is liable on conviction to a fine not exceeding N50,000 or imprisonment for a term not exceeding three years or to both fine and imprisonment.
Thanks for reading, Edustuff wishes you all success.