Npower Biometric Verification Deadline: Check the deadline for Npower Biometric Verification / Enrollment of fingerprint on NASIMS Portal nasims.gov.ng.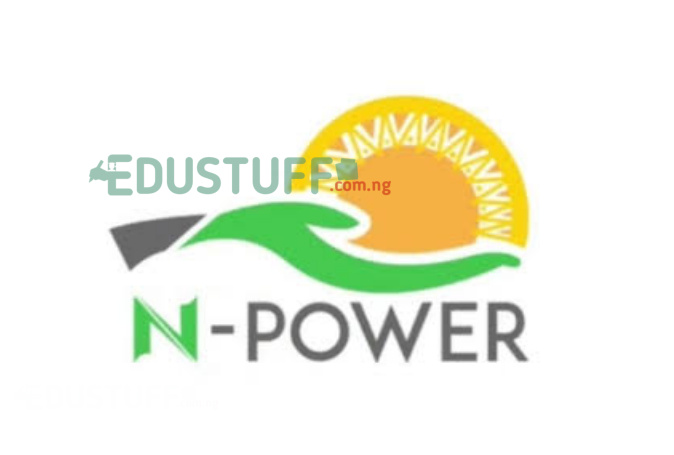 Some Npower Batch C Applicants have been shortlisted for the Npower Biometric Verification, those shortlisted are those that passed the screening test.
Meanwhile making it to the Biometric enrollment doesn't guarantee that the applicant will be in the final Npower shortlist for 2021.
What You'll Learn in this Post
When Will Npower Biometric Enrollment End?
Npower has not make any official announcement on the deadline for the Biometrics verification exercise but some State SIP gives deadline to it's Applicants.
Npower Biometric Verification Deadline
The Plateau State SIP focal person has announced 6th, June 2021 as the deadline for the Biometrics verification for all applicants shortlisted in Plateau state, according to the information made available to Edustuff in a press release.
Very important information reaching the Focal person office from headquarters indicates that following the shortlisting and subsequent communication to Npower applicants over 48 hours ago, National Social Investment Management Systems NASIMS observed a very low response rate of less than 10%.
All candidates that received mails from NASIMS are requested to urgently and carefully follow instructions for the Biometrics data enrollment. This is a very critical step in the NPower Batch C selection/ online validation process, you are expected to submit online upon successful enrolment of all four fingers.
This may also interest you Why Some Are Yet To Be Shortlisted For Npower Batch C Verification
Accordingly, shortlisted candidates are to note that shortlisted applicants would be ineligible for final selection if they do not enroll in their biometric data by 6th June 2021.
Management NSIP Plateau State
Thanks for reading, do your Npower Biometric Verification as soon as possible.