Npower Biometric Software Download: See how to download and install the Npower Biometrics app or software for the Npower Biometric enrollment via https://nasims.gov.ng/login.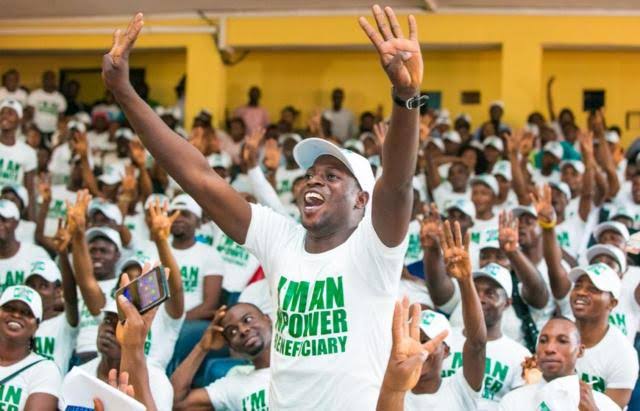 So candidates have been shortlisted for the Npower biometrics verification, though this doesn't assure them to be in the final Npower shortlist for Batch C.
Those shortlisted will see a message on their dashboard and at the same time a mail telling them to do the Npower Biometric Verification.
What You'll Learn in this Post
How To Download Npower Biometric Software App and Install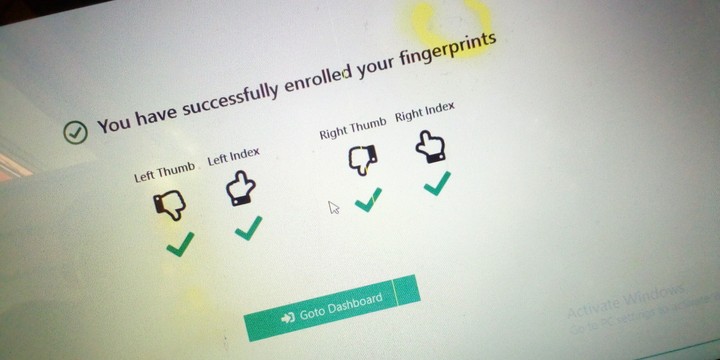 Click the Npower Biometric app download link via https://nasimsbiometric.blob.core.windows.net/enrollment/Publish.htm
Click on "Install" to install the NASIMS NPower Biometrics Prerequisite application on your computer
After the installation, click on "Launch" to start the application. Then follow the onscreen prompts (instructions) to capture your fingerprint.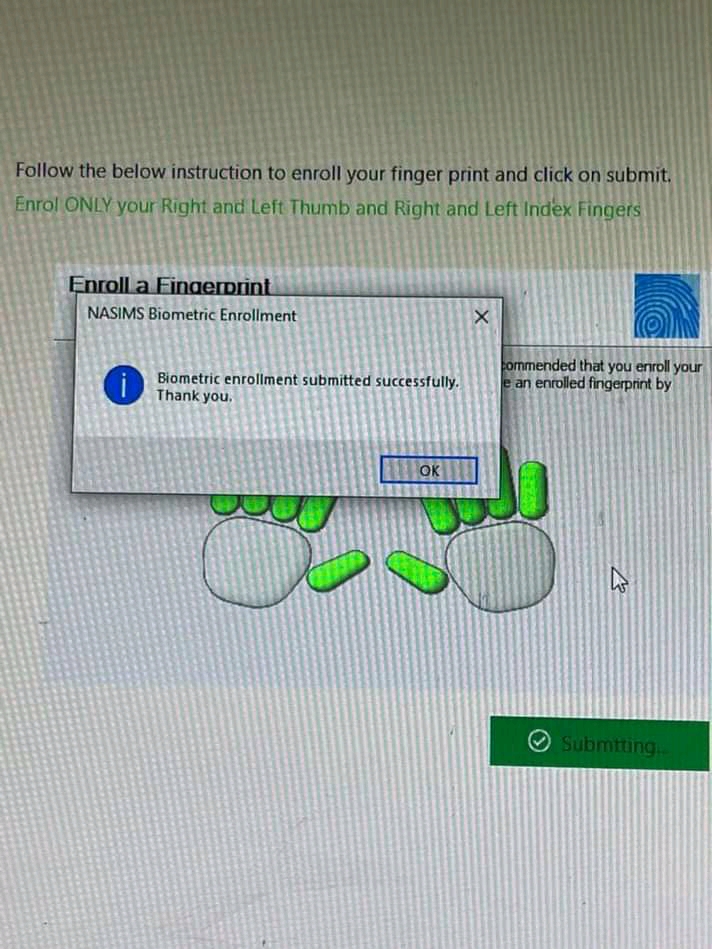 Npower Biometric Client Verification / Enrollment
NOTE: Please note that before clicking on the setup.exe file, N-Power Batch C applicants must have an active internet connection. This will then connect to the NASIMS (N-POWER) server and prompt the N-Power Batch C applicant to download the offline software, which will appear as an icon on your desktop/laptop interface once it has been successfully downloaded.
If you're trying to get the Npower NASIMS biometric software for finger print enrollment but don't have the software installation driver, please note that the installation software necessary is highly confidential and will only be sent to successful Npower Batch C2 volunteers.
You may not be able to capture your fingers effectively without the NASIMS biometric software; the installation guide and biometric software are normally sent by Npower NASIMS via email or through the Npower NASIMS dashboard; it was sent to previous Npower Batch C2 volunteers and will be communicated to the Npower Batch C2 volunteers soon.
If you have not yet received the email, go to a cybercafe that was previously used by previous Npower Batch C1 volunteers and verify that they have the Npower NASIMS biometric facilities. The majority of Npower Batch C2 volunteers who have successfully captured their fingerprints went to a cybercafe that was previously used by the Npower Batch C1 stream 1 volunteers, and the biometrics fingerprint enrollment capture does not require a password.
Npower NASIMS Biometric Enrollment App Links
https://dotnet.microsoft.com/download/dotnet/thank-you/runtime-desktop-5.0.6-windows-x64-installer
OR
https://dotnet.microsoft.com/download/dotnet/thank-you/runtime-desktop-5.0.6-windows-x86-installer
Good luck and congratulations!