Oyo TESCOM Latest News: After the shortlisting the candidates who applied and participated in the Oyo TESCOM recruitment exercise for 2020, the succesfully shortlisted candidates have been waiting for their appointment letters.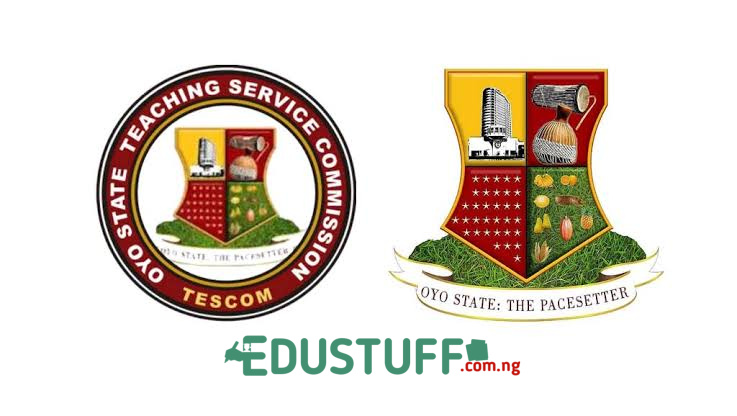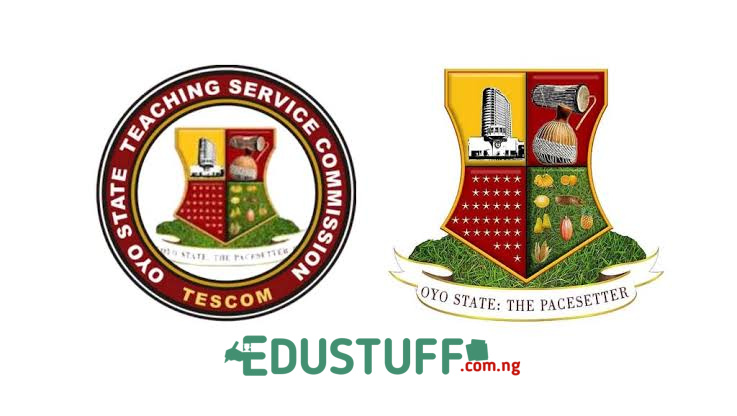 The shortlisted candidates are worried and are asking different questions about the appointment letters, the most important question is "When will TESCOM issue appointment letters to the succesfully shortlisted candidates?"
According to BARR. Olasunkanmi Olaleye, The Hon. Comm. For Edu & Tech while speaking at a radio station on Monday Fresh FM Ibadan Situation Room monitored by Edustuff, he said the appointment letter will be given to the candidates soon.
While speaking he said TESCOM has a very efficient system in place and they've layers of review so that only qualified applicants will get the Job.
The host, asked the commissioner if the successful candidates will be employed this month, he said they are working on it that they want to make sure only qualified candidates will be employed.
The host also asked BARR. Olasunkanmi Olaleye about the rumour that they want the Governor to share the letter, the commissioner said they shouldn't be bothered about that.
Conclusively he told all the successful candidates should be calm that the letters will be distributed soon.
is oyo state tescom appointment letter out
No, TESCOM appointment letter is not out, according to the information provided to Edustuff.
Thanks for reading, kindly share this to notify others.