TESCOM Recruitment update for teaching staff on distribution of appointment letters to the professionals.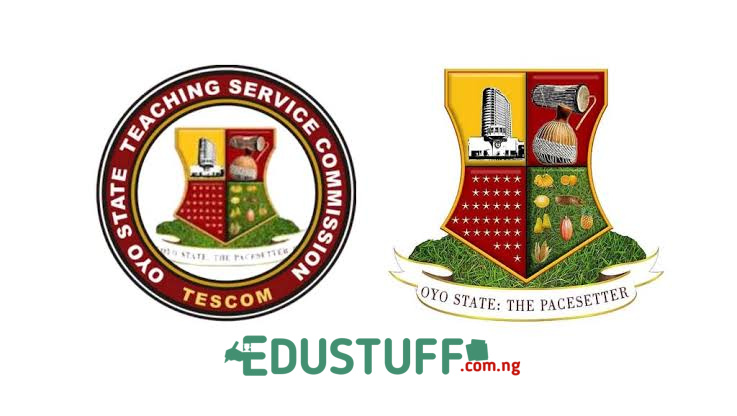 This article contains the TESCOM zonal offices for the collection of the distributed 5000 appointment letters for the teaching recruited applicants.
The appointment letters will be distributed on Monday February 1, 2021.
What You'll Learn in this Post
TESCOM Zonal Offices for Appointment Letters Collection
 ZONE
LOCAL GOVERNMENT AREA
Ibadan Zone 1 (Leaf Road, Ibadan)
Ibadan Zone 2 (Ọba Akinbiyì High School, Mokola, Ibadan)

Ibadan North
Ibadan North East
Ibadan North West

Ibadan Zone 3 (Bishop Philips Academy, Ibadan)
Ibadan Zone 4 (Orogun Grammar School, Orogun, Ibadan)
Ogbomosho ( Opposite Atenda, Ògbómọ̀ṣọ́)

Ogbomoso North
Ogbomoso South
Ogo -Oluwa
Surulere

Oyo Oyo (Opposite Bishop Ajayi Crowther University, Ogbomoso Road, Oyo)

Afijio
Atiba
Oyo West
Oyo East

Eruwa

Ibarapa Central
Ibarapa East
Ibarapa North
Ido

Iseyin (Iseyin District Grammar School, Iseyin)
Saki (Baptist High School, Saki)

Atisbo
Saki East
Saki West

Kishi ( Kisi Community Grammar School, Kisi)
Thanks for reading.
Recommended: TESCOM To Start Distributing Appointment Letters, Gives Date
TESCOM Zonal Offices, TESCOM Zonal Offices in Oyo State, Oyo TESCOM Zonal Offices for Appointment Letters Collection