Kaduna State University (KASU) gives Important Notice to Students on the Upward Review of Tuition for 2020/2021 Academic Session.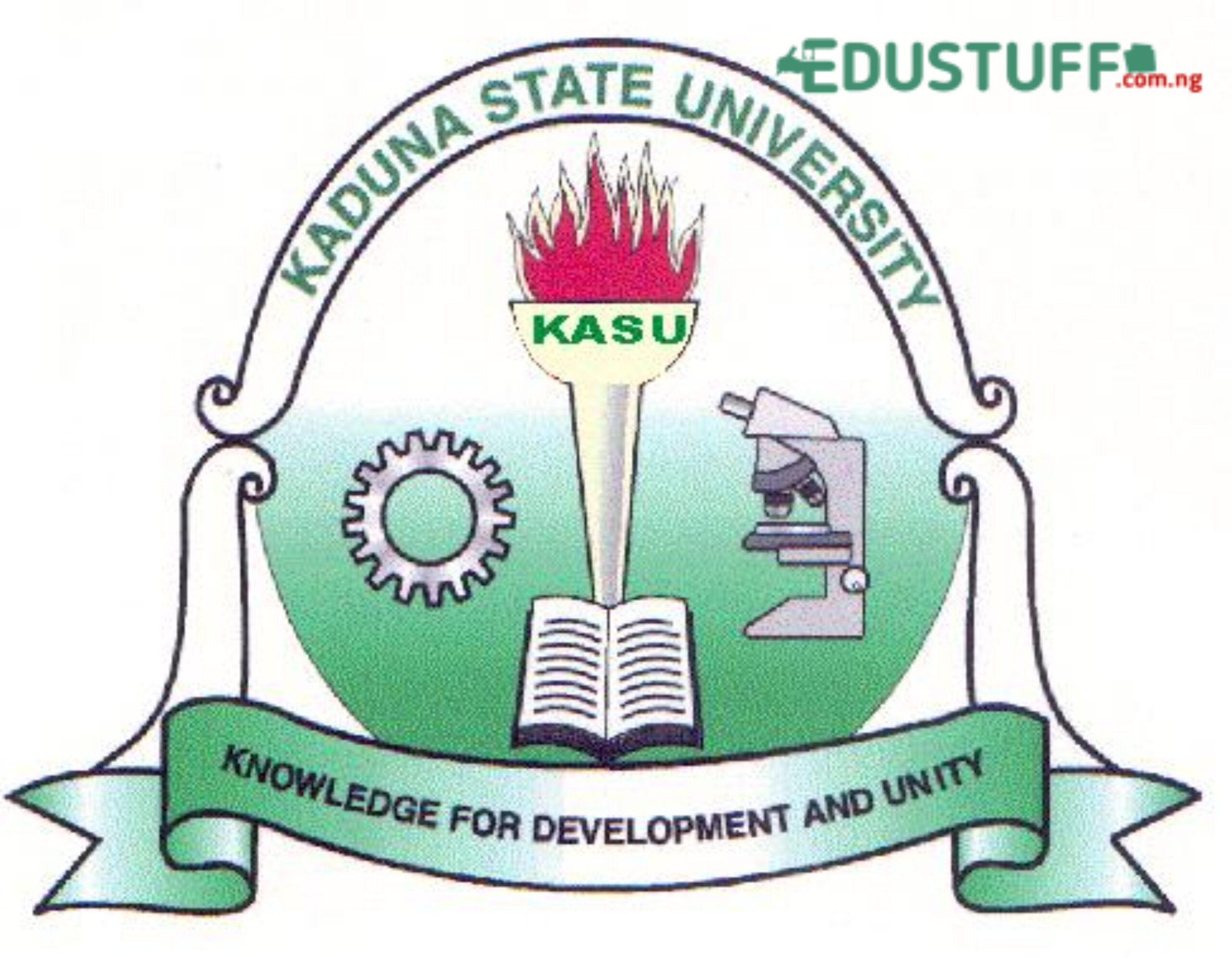 The Management of Kaduna State University wishes to inform students, parents and the general public that due to the present reality and efforts to improve the standard of learning as well as increase development in the University, there is the need for an upward review of the current tuition fees.
Available record shows that the sum of N400 million is being spent monthly, that is, N4.8 billion annually by the Kaduna State Government on the payment of salary for staff of Kaduna State University as well as monthly Overhead Grant of N25 million while the University generates annually the sum of N765,855,671.00 as Internally-Generated Revenue(IGR).
Summarily, in the year 2020, there was the allocation of N10 billion to the University meant for the execution of capital projects while the sum of N5 billion goes to Recurrent(Overhead and Personnel Costs).
The upward review of the tuition fees is a difficult decision based on the reality of the present time. The University hopes to improve the quality of teaching and research activities as well as create a more conducive atmosphereof learning for staff and students.
However, the Kaduna State Government has set aside the sum of N2 billion for loans at the Kaduna State Scholarship &Loans Board for interested and qualified students to access.
The upward review of the tuition fees is at the consultation stage with stakeholders.
Thank you.
Signed:
Management