The Governing Council of Ekiti State University, Ado Ekiti announces the immediate closure of the University. All academic activities are hereby suspended.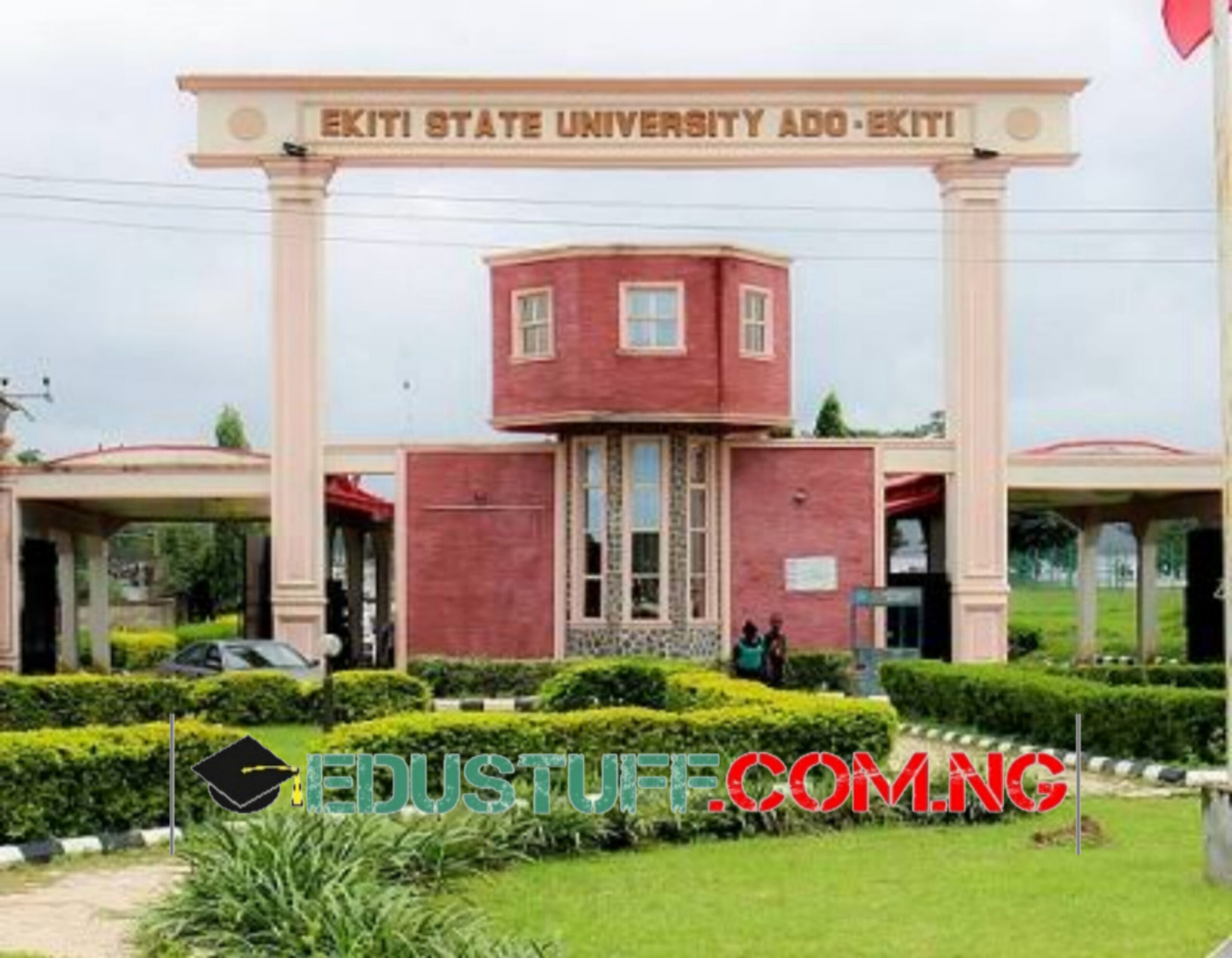 This is as a result of the continuous disruption of lawful activities on campus which have endangered lives and property in the last week.
Consequently, to guarantee peace and orderliness on campus, all the four unions ( ASUU, SSANU, NAAT and NASU) are hereby proscribed with immediate effect.
All students are advised to vacate the campus forthwith.
Thank you.
Bode Olofinmuagun
Head, Directorate of Information & Corporate Affairs.