What You'll Learn in this Post
Nigeria Police Academy Form 2022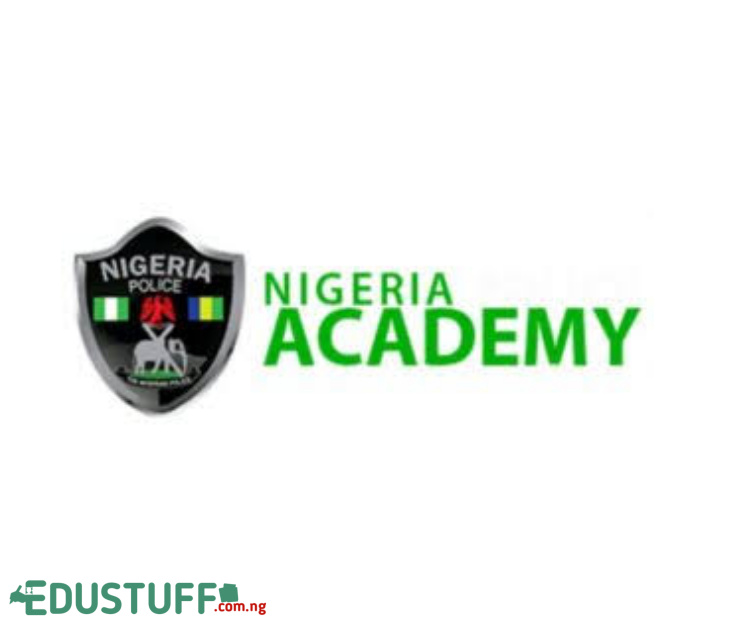 Nigeria Police Academy form for 2022: See how to apply for POLAC admission for the 2022/2023 session, admission requirement, registration portal, application deadline, interview date, POLACE shortlist and more details.
The Nigeria Police Academy POLAC, Wudil, Kano State, is accepting applications from qualified and interested members of the general public for online admission into the 9th Regular Course Degree Programs. The online registration portal will be available from August 1 to September 12, 2022, for a period of six (6) weeks. Interested applicants must fill out the online registration application forms and submit them during this time. Both genders are eligible for admission as long as they are moral, patriotic Nigerians.
Nigeria Police Academy form Admission Requirements 2022/2023
All applicants must be between 17 and 22 years of age. This must be clearly proven on your birth certificate and stamped by a federal hospital.
The height required for this reception is 1.67 meters (5 feet and 6 inches) for men and 1.62 meters (5 feet 4 inches) for women.
The breast size requirement for men is an expanded chest size of no less than 86 cm (34 inches for those between 21 and 22 years old).
If you are injured in any way or have a deformity that prevents you from presenting yourself properly, physically and mentally, you may not be employed.
SSCE, NECO or GCE certification is important.
Education certificates and courses required for university graduates are clearly thicked on the online application portal. That is, when filling out the form, it is important to check which course of study match your educational qualifications.
How to Apply for Nigeria Police Academy 2022 Admission
To get or create a Remita Extraction Reference Code, interested candidates are urged to go to the Nigerian Police Academy website at https://admission.polac.edu.ng/, provide your NIN number, JAMB number, email and phone number.
The generated RRR code can be used to make payments through any branch of any commercial bank in Nigeria for a maximum of Five Thousand Naira (N5000.00) (including N2,000 for the Post-UTME Examination).
Additionally, candidates must pass the UTME and apply through the Joint Admissions and Matriculation Board (JAMB). The Nigerian Police Academy, Wudil should not be selected by applicants as their preferred university on the JAMB application. The Nigerian Police Academy competitive tests are only open to candidates who have purchased the Academy's online application form and have a minimum UTME score of 180, which is the maximum score allowed by the JAMB Academy.
After payment, applicants must visit https://admission.polac.edu.ng/ to create an online application account.
POLAC PHYSICAL SCREENING EXERCISE DATE 2022
Invitation of applicants that meet up with the online registration requirements for automated physical screening exercise across the 17 (seventeen) Zonal Headquarters in the country would be from 19″ to 25 September, 2022.
Nigeria Police Academy Physical Screening Requirements
Applicants to present the originals of the following documents in the Automated Physical Screening Exercise
Educational Qualifications
Birth Certificates/Declaration of Age
Evidence of physical/mental fitness from a government recognized medical officer
Evidence of good character from village/district head of the applicant. Indigene Certificate signed by Local Government Charman or Secretary
Guarantor Form from a Public Servant not below GL12.
NB: Only candidates who pass the examinations used in the selection process will be invited to the POLAC screening and interview conducted by the Selection Committee of the Nigerian Police Academy. The Academy's official website as well as reputable national newspapers will both publish the list of selected candidates.
Thanks for reading.