JAMB Tutorial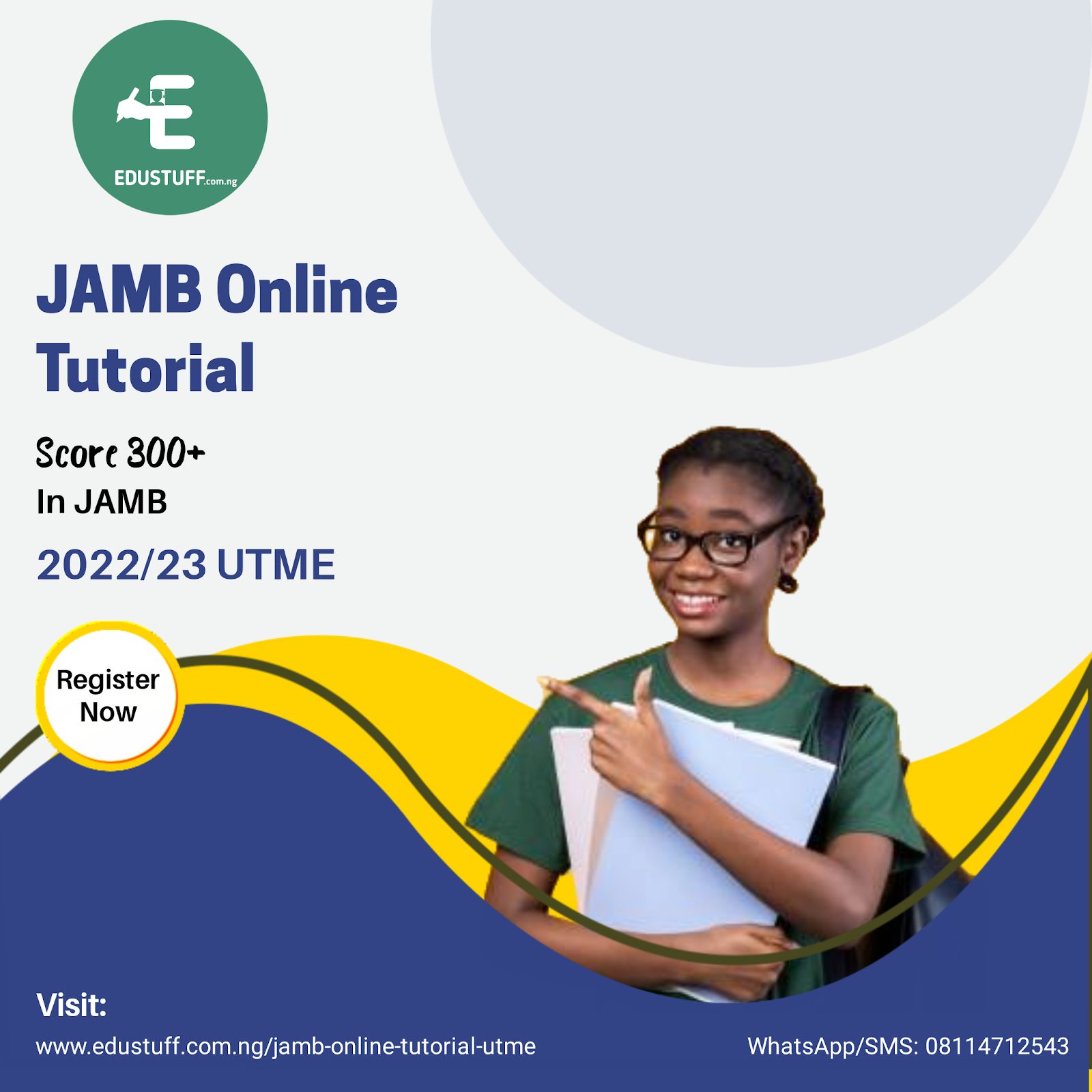 JAMB Online Tutorial: Candidates preparing for the Unified Tertiary Matriculation Examination (UTME) will benefit from the JAMB tutorial, this article will walk you through the process of enrolling in Edustuff online class.
In addition to the numerous articles we've published about JAMB and ways to pass the board examination, Edustuff fans have requested that we offer an online class for UTME candidates.
A poll was created to make decision, 89% of Edustuff fans are interested and ready to pay the registration fee, you can check the screenshot below.

A closed WhatsApp group will be used for the JAMB Tutorial, we've qualified tutors for all the UTME subjects.
Tutorial Fee: #3,000/Month
How to Join JAMB Online Tutorial
To join Edustuff JAMB online tutorial click Here or follow this link: https://wa.link/36iqsd
Thanks for reading.