JAMB novel for 2023 UTME is The Life Changer: JAMB 2023 candidates will always ask "what novel is jamb using for 2023?". We now have answers to your questions on JAMB novel for 2023 we will show you the JAMB English novel 2023 summary, questions.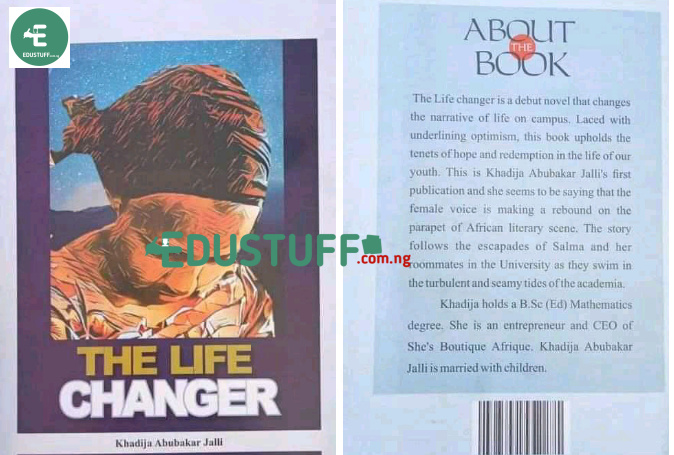 What You'll Learn in this Post
What Novel Is Jamb Using For 2023?
Edustuff wish to inform you that The Life Changer is the Novel recommended for 2023 UTME candidates by JAMB.
JAMB Novel For 2023 The Life Changer
To check the JAMB Novel "The Life Changer" summary, questions and author, click the recommended link below:
Good luck!