The University of Bath – UK is offering the International Baccalaureate 50th Anniversary Scholarship to individuals who are seeking to undergo a degree program at the Institution. The International Baccalaureate 50th Anniversary Scholarship is aimed at overseas students studying the International Baccalaureate who have demonstrated academic excellence in their studies.
Application Deadline
: January 15, 2020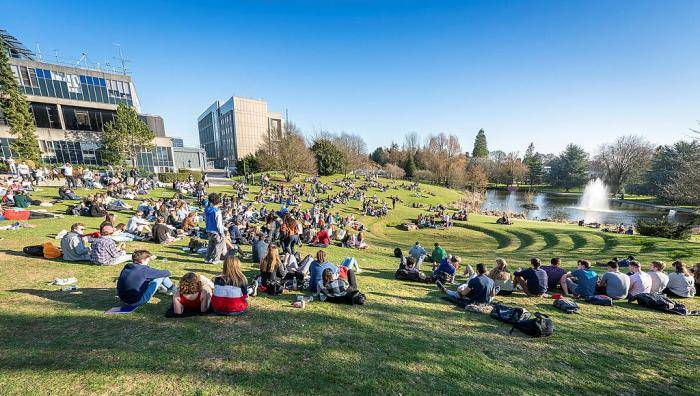 Eligible Countries: 
International
Value of Award
: Up to £8,000
Number of Awards
: Not Known
Applicants must be assessed as a new first-year overseas fee-paying student
Applicants must accept a place on a full-time campus-based undergraduate course starting in 2020
Applicants must achieve 42 points or higher in the International Baccalaureate (IB)
Applicants must be fluent in English Language
Application Process: 
In order to be considered for the educational bursary, applicants are needed to enrol in an 
undergraduate 
degree program at the University of Bath. You will be automatically considered for the grant.