Application Deadline: 
February 1, 2020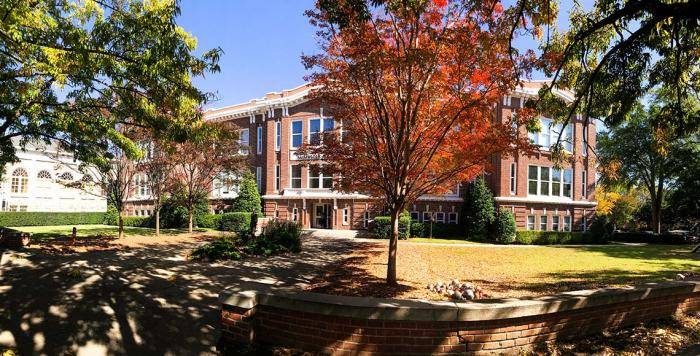 Eligible Countries: 
International
Applicants must be International Students
Applicants must demonstrate academic excellence with a GPA of at least 3.0/4.0.
Applicants must have an impressive portfolio.
Applicants need to demonstrate that they have a good level of written and spoken English.
Application Process: 
There is no separate application for the award. If applicants submit all materials by the specified deadline and have a minimum 3.0 GPA, their application will be automatically reviewed for a scholarship.