WAEC 2020 Result Is Out See how to check WAEC 2020
WAEC Result 2020 is out online, you'll see how to check your WAEC result for 2020 through WAEC result portal www.waecdirect.org.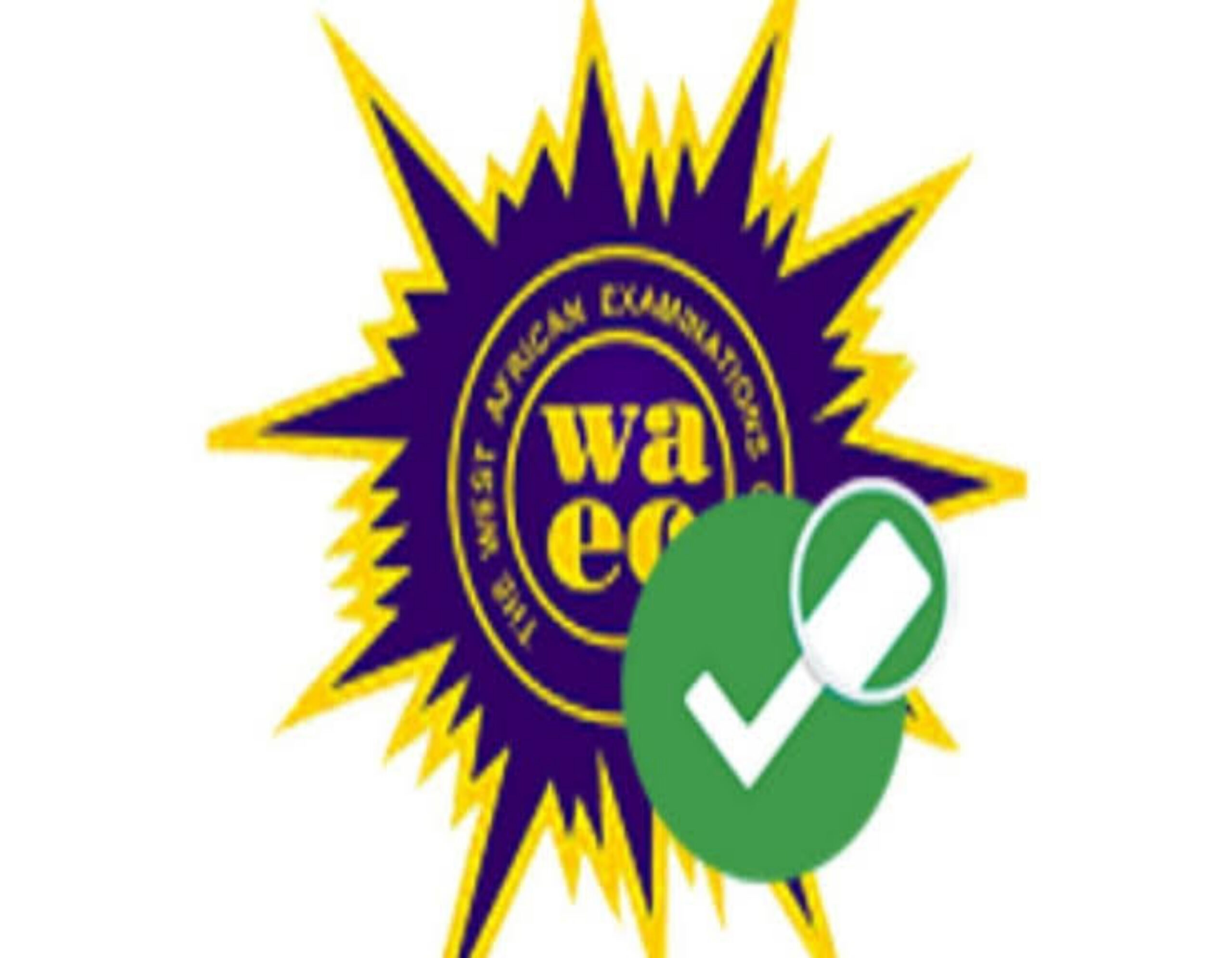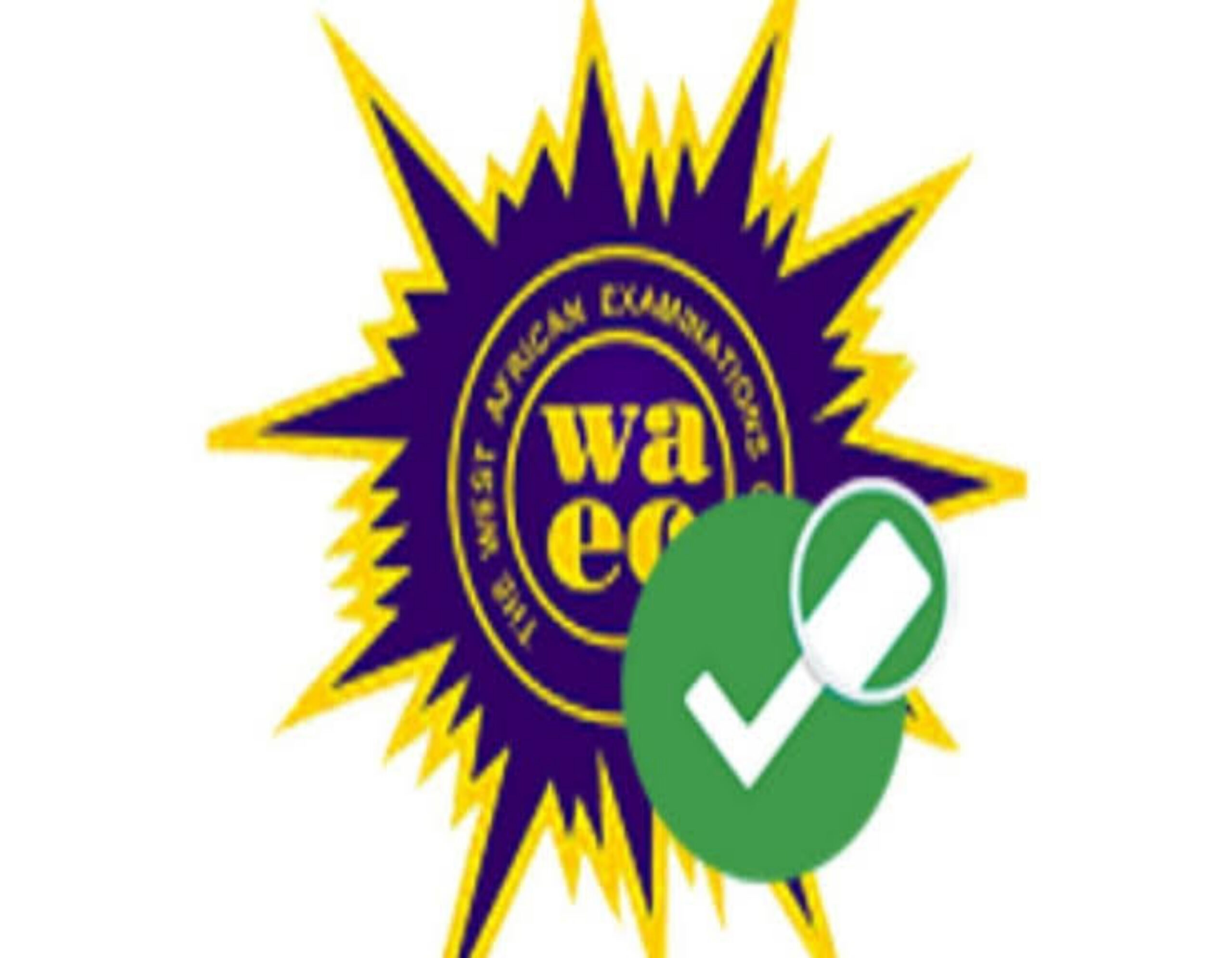 WAEC 2020 Result is out for school candidates, West African Examinations Council (WAEC) 2020 West African Senior Schools Certificate Examination (WASSCE) for School Candidates [May/June] has been released.
Is WAEC 2020 RESULT OUT?
Yes, The West African Examinations Council (WAEC) has released the results of the 2020 WASSCE for School Candidates Examination on November 2, 2020.
This is to inform candidates that sat West African Senior School Certificate Examination (WASSCE) for School Candidates, 2020 that the results of that exam will be released by @waecnigeria tomorrow, Monday, November 2, 2020 by 10:30am. @WaleMicaiah @IamKingDemian @Gidi_Traffic

— WAEC NIGERIA (@waecnigeria) November 1, 2020
Also Read: BECE Results 2020 Is Out | BECE Result Checker 2020 for JSS3
This page answers: how to check waec 2020 result, waec result checker, waec result 2020 checker, how to check waec result free, how to check waec result with phone
Candidates who are not indebted to the Council will be able to access and check their results online, using the results checker PIN on their smart identity cards used during the conduct of the examination see the outlined procedures below:
How To Check WAEC 2020 Result free Online
Logon to the WAEC result checking portal via http://www.waecdirect.org.
Enter your WAEC Examination Number in the required column.
Select your Examination Year i.e. 2020.
Select your Examination Type i.e. SCHOOL CANDIDATES RESULT.
Enter the Card Serial Number.
Enter the Card PIN.
To complete, click "Submit" button to get your 2020 WAEC MAY/JUNE Result.
OR
Check WAEC 2020 Result Through SMS
Send SMS in the format below:


WAEC*ExamNo*PIN*ExamYear


To short-code 

32327

 (MTN, Celtel & Glo subscribers)
For example -:


WAEC*4550801001*123454789112*2004




Note:


Ensure you adhere strictly to the format above. There should be no space in the message.
Wait for your result to be delivered to your phone via SMS. 

(SMS Cost N30 Only)
HOW TO CHECK WAEC RESULT WITH WAEC RESULT CHECKER ON PHONE
Download the WAEC Result Checker App on your Android Mobile & Tablet Devices, Log in with your exam details and pin to check your results.
You don't need to buy any scratch card to check your WAEC result.
WAEC Result Checking Portal
The result checker PIN and Serial Number are contained on each Candidates Photo-card Slip issued by WAEC.
Also Read: 10 Reasons Students fail LITERATURE IN ENGLISH: WAEC, NECO and GCE questions
If you need any help or having problem in checking your WAEC result or want to chat with an expert, click here
kindly use the comment box if you're having any problem in checking your result.

Don't hesitate to like, share this article using any of the Social media share buttons and drop a comment in the section below.