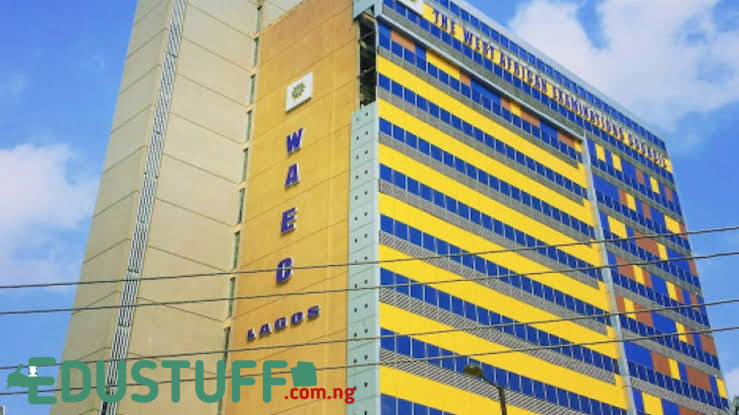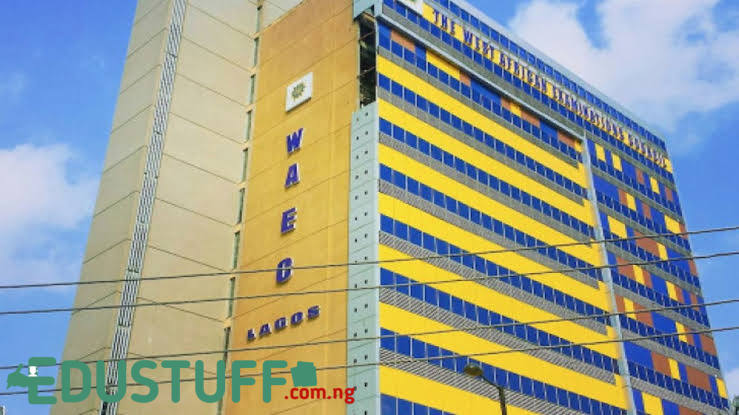 When will waec release 2020 result: You might have been asking this question or something similar, in this article you'll know when WAEC will release 2020 result for its candidates.
After the conclusion of the 2020 West African Senior Secondary School Certificate Examination (WASSCE) which starts on August 17, 2020 and ended on Saturday, September 12, 2020, The head of public affairs of WAEC Nigeria, Demianus Ojijeogu has spoke and gave hint on the possible release date for WAEC 2020 result.
When Will WAEC Release 2020 Result?
The result for the WAEC 2020 candidates will be release on Sunday, November 2, 2020 which is within 45 days from the date that the examination is concluded.
WAEC 2020 result release date
WAEC result for 2020 will be released on November 2nd, 2020.
This is to inform candidates that sat West African Senior School Certificate Examination (WASSCE) for School Candidates, 2020 that the results of that exam will be released by @waecnigeria tomorrow, Monday, November 2, 2020 by 10:30am. @WaleMicaiah @IamKingDemian @Gidi_Traffic

— WAEC NIGERIA (@waecnigeria) November 1, 2020
WASSCE 2020 Results Release Date: Dear candidates, the Council had planned to release the results today in fulfillment of our Project 45 but due to the curfew imposed last week, it had to be postponed till next week. The exact date will be made known soon.
How Many Students Sat For The WAEC 2020 Examination In Nigeria? | how many candidates registered for waec 2020 :
The West African Examination Council (WAEC) said that 1,459,463 students sat for the WASSCE 2020 examination in Nigeria.
The examination starts on August 17, 2020 with Mathematics and ended on Saturday, September 12, 2020 in Nigeria after suspension of the examination which supposed to be written in May/June.
How To Check WAEC 2020 RESULT
To check WAEC result click on the link below:
Are you searching for: when will waec 2020 result be out, WAEC 2020 release date, When Will WAEC Release 2020 Result, waec 2020 result, how many candidates registered for waec 2020