WAEC Agric 2023 question and answer: This page contains both the WAEC Agricultural Science Objective and Essay Questions and Answers for the 2023 West African Senior School Certificate Examination (WASSCE).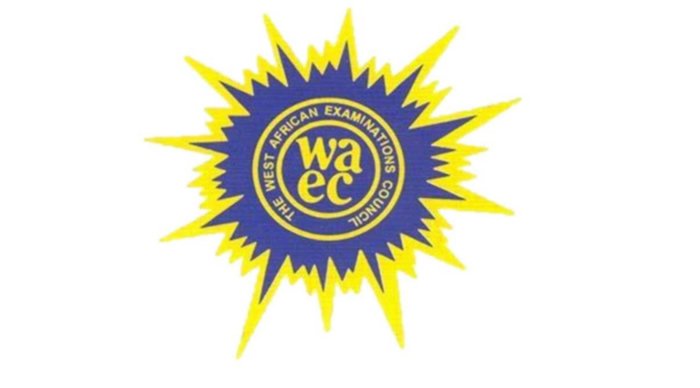 The WAEC Agric will be written on 26th May, 2023 at 9:30am – 12:15pm, Essay & OBJ.
For more WAEC subjects questions and answers you can check this website, you'll also find the available tutorial for WAEC, NECO and JAMB.
WAEC Agricultural Science Questions and Answers 2023
It is available now HERE to get
NUMBER 5
Fill in the Gap.
I)diarrhea
ii. Clean and disinfect pens
iii. prevent overcrowding
Iv. Swine influenza
V. proper ventilation
Vi.bio security measures
vii. Fever, lethargy, and anorexia
viii.vaccination
Ix. culling of infected animals
x. disinfection of premises5b.
i.To lay eggs
ii.To release pheromones
5bii.
Two functions of the worker bee are:
i. To gather nectar and pollen
ii.To care for the young
5c.
1. To retain moisture
2. To regulate temperature
3. To prevent pests
4.To reduce odour
5. To prevent rainwater from entering
or
https://paystack.com/pay/waecag
Also find: Waec Agric question and answers, waec 2023 Agric questions and answers, questions and answers for WAEC 2023 Agric, waec Agric 2023 answers, waec Agricultural Science question and answer 2023
WAEC Agric Past questions and answers
1. The device which helps to regulate heat in an incubator is the
A. thermometer.
B. hygrometer.
C. insulator.
D. thermostat.
2. Which of the following statements about crop production is Not correct?
A. Onions are commonly grown in the rainforest zones.
B. Yam, cocoyam and cassava are grown in both the rainforest and the savanna regions.
C. Some foreign vegetable crops are grown in and around urban centres.
D. Carrots are commonly grown in the savanna and moist vegetation belts.
3. Which of the following is a disadvantage of surface irrigation?
A. The quantity of water lost is high.
B. Water is evenly distributed over the farmland
C. It is very cheap to operate.
D. The system is suitable for paddy rice cultivation.
4. Fine soil tilth is produced by the use of
A. Harrow.
B. Plough.
C. Ridger.
D. Mower.
5. The problems of farm mechanization in West Africa include the following except
A. reduction of farm drudgery.
B. small farm holdings.
C. poverty of farmers.
D. poor topography.
(1)(a) Explain each of the following terms as used in animal production:
(i) Dipping;
(ii) Dry cow;
(iii) Culling;
(iv) Quarantine
(b) Describe the life cycle of roundworm (Ascaris lumbricoides)
(c) Explain the term farm mechanization.
(d) Name four tractor coupled implements
(2)(a) State six limitations of farm mechanization in West Africa.
(b) Suggest six ways of encouraging farm mechanization in West Africa.
(c) List four methods of identification in cattle management.
(d) What is debeaking in poultry management?
(3)(a) Mention two processes that release carbon dioxide into the atmosphere
(b) Name four storage pests of crops
(c) State two functions of Potassium in crops.
(d) List three ways by which each of the following biotic factors affects agricultural production:
(i) parasites;
(ii) Soil organisms.
(e) State four advantages of zero tillage.
Thanks for reading, good luck.
Source: Edustuff