WAEC Literature 2023 question and answer: This page contains both the WAEC Literature Drama and Poetry Questions and Answers for the 2023 West African Senior School Certificate Examination (WASSCE).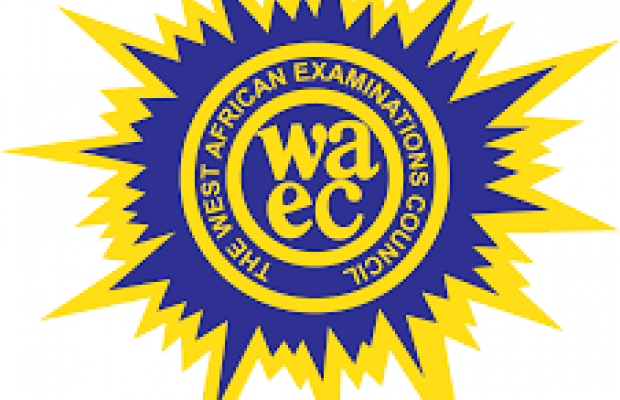 The WAEC Literature will be written on Wednesday 16th September 2023 at 9:30am – 12:15pm, Physics – Essay & OBJ.
For more WAEC subjects questions and answers you can check this website, you'll also find the available tutorial for WAEC, NECO and JAMB.
Also find: Waec Literature question and answers, waec 2023 Literature questions and answers, questions and answers for WAEC 2023 Literature
WAEC Literature Questions and Answers 2023 Objective Answers and Essay
LITERATURE ANSWERS (DRAMA & POETRY)
_SECTION C_
(9)
"Rage" is personified throughout the poem. It is possible that the poet does this deliberately to underline this fact:
Rage is the "chief" architect of man's troubles on this earth. And, by extension, negative emotions constitute a powerful force in our lives.
This is why they must be avoided at all cost before they destroy us.
Rage, anger or hatred only serve to deprive the individual of the things he most desires. Rage is like a raider. It will steal the laughter, the, peace and calmness, sweetness and, indeed, all light from you if you allow it a place in your heart and mind
In other words, rage is the thief or "raider" always lurking around the corner to rob us of our dreams for a life of contentment.
Like corrosive acid, rage is toxic. It eats away the treasures of happiness that all humans work so hard to achieve.
In effect, all human suffering can be attributed to man's inability to rid himself of dark emotions like anger, jealousy and hatred and to replace them with love.
(12)
A poem tone is expressed through the attitude of emotional state of the speakers, 'Do not go gentle into that good night' has an unusual tone of defiant towards death rather than accepting or resigned. This explains the strong emotions that run through the poem. The poetic persona urges the listeners to rage, rage against the dying of the light. Rage is repeated for emphasis. It is also used to add taste of urgency to his request. He is desperately trying to appeal or provoke his listeners into finding the strength and audacity that he needs to stand up to death. He also affirms that old age should rave and burn only at the close of the day. The repetition rate of rage in the poem suggests desperation in the tone of the poet; in additional are anger and defiance. In the poem, the poetic persona portrays his attitude of defying death and encourages his listeners to do same. The poetic persona is angry at the despondence death brings and he believes strongly that the only way to counter the feeling of death is to defy it.
Rage brings nothing other than trouble.
It is available now HERE to get
or
https://paystack.com/pay/Waecbbbphy
Thanks for reading, good luck.
Source: Edustuff