WAEC Agricultural Science Practical Specimen 2022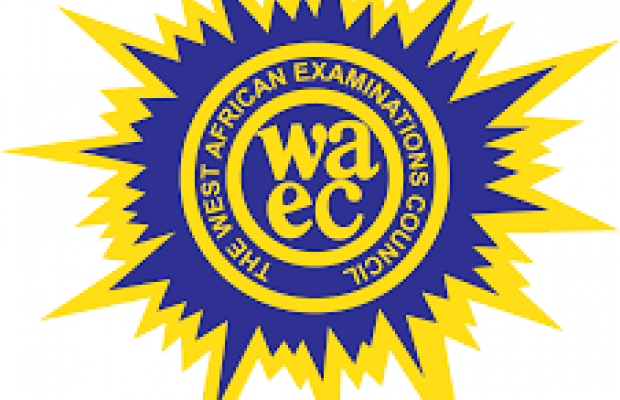 See the WAEC Agric Practical Specimen for 2022 examination, the West African Examination Council, WAEC Agricultural Science Practical 2022, Paper I: Practical – Agricultural Science Practical 9:30am – 11:30am.
Recommended: WAEC Timetable 2022 is Out Download PDF | Check WASSCE Timetable Now
WAEC Agric Practical Specimen 2022
Specimen A – Feeding trough
Specimen B – Burdizzo (real/picture/diagram)
Specimen C – Neck/collar tag
Specimen D – Spanner
Specimen E – Kerosine lamp
Specimen F – Inorganic fertilizer (superphosphate) (labelled)
Specimen G – Compost (labelled)
Specimen H – Farmyard manure (labelled)
Specimen I – Groundnut seeds (unshelled)
Specimen J – Cotton lint
Specimen K – Oil palm fruit
Specimen L – Rubber latex (labelled)
Specimen M – Crop (Poultry)
Specimen N – Gizzard (longitudinal section with its contents)
Specimen O – Rumen
Specimen P – Small intestine
Specimen Q – Liver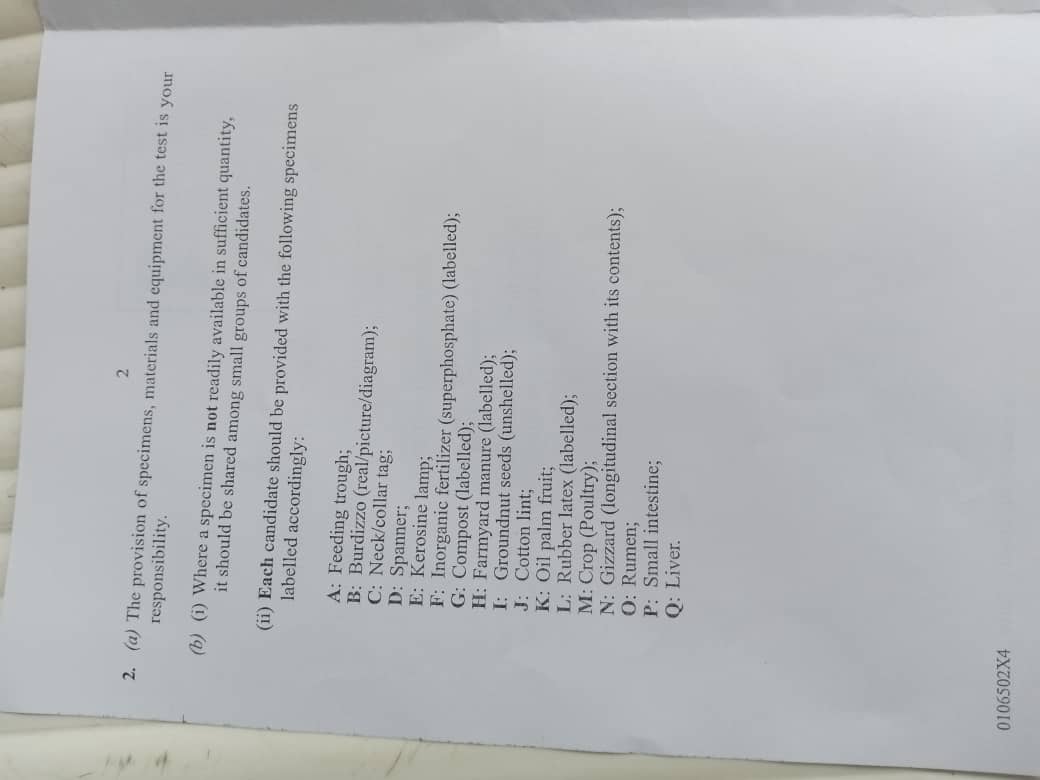 WAEC Agricultural Science Practical 2022 Questions and Answers
For WAEC assistance click HERE now
or
https://paystack.com/pay/waecag
Thanks for reading.
Looking for international scholarships, want to know exactly what you need to do to finally be a success with scholarships and apply for available opportunities? Click HERE to start now with ScholarshipReg.


Don't hesitate to like, share this article using any of the Social media share buttons and drop a comment in the section below.