NNPC/Chevron Scholarship Past Questions and Answers Pdf: The NNPC/Chevron Scholarship Past Questions PDF is available on Edustuff, the Chevron Nigeria Limited is offering a range of University Scholarship Awards to suitably qualified Nigerian students in partnership with its joint venture partner, the Nigerian National Petroleum Corporation (NNPC).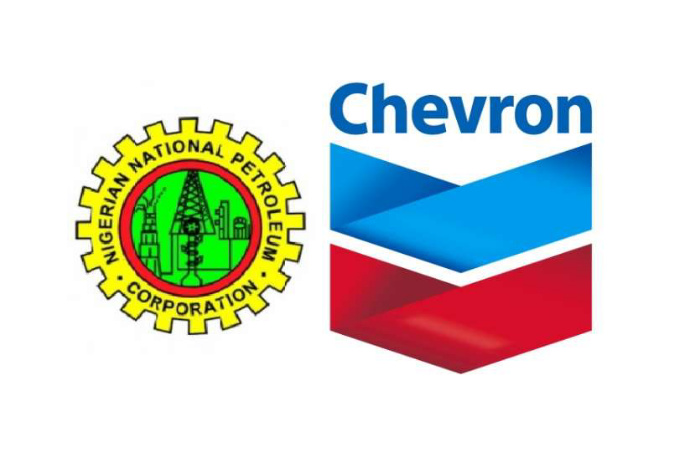 The examination of NNPC/Chevron Aptitude consists of the following sections:
Verbal Reasoning
Numerical Reasoning
Abstract Reasoning.
What You'll Learn in this Post
WHY YOU NEED TO DOWNLOAD NNPC/Chevron Past Questions and Answers
The Past Questions and Answers will help candidates to preparing well for the aptitude test properly, the past question and answers will also help you to know how the examination is being set or written.
Recommended: NNPC / NAOC / Oando Joint Venture Tertiary Scholarship Scheme 2021
NNPC/Chevron Sample Questions for Examination
1.) If a trader bought yesterday 15 troy ounces of gold and 20 troy ounces of palladium, how much has the value of these precious metals changed?
None of these
Up $100
Down $100
Up $165
Up $65
F.Down $165
2.) Which two of these statements must be true?
Calcium and magnesium ions precipitate soap to produce scum
The ion content of hard water is increased by the soap
The production of lather is influenced by the ion level of hard water
Greater volumes of hard water than soft water are required in order to produce lather
How to Download NNPC/Chevron Past Questions And Answers PDF
To buy the past questions and answers, CLICK HERE
or
Good luck!