NN | The Nigerian Navy Exam Past questions and Answers for 2020 Examination is very important like any other past questions, see how to download the NN Past questions and answers in PDF.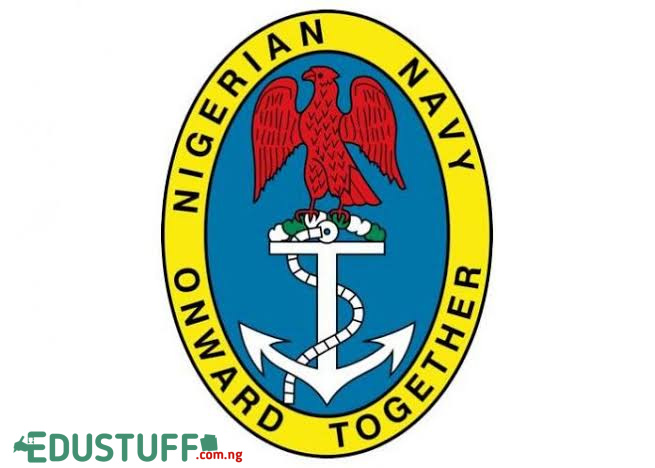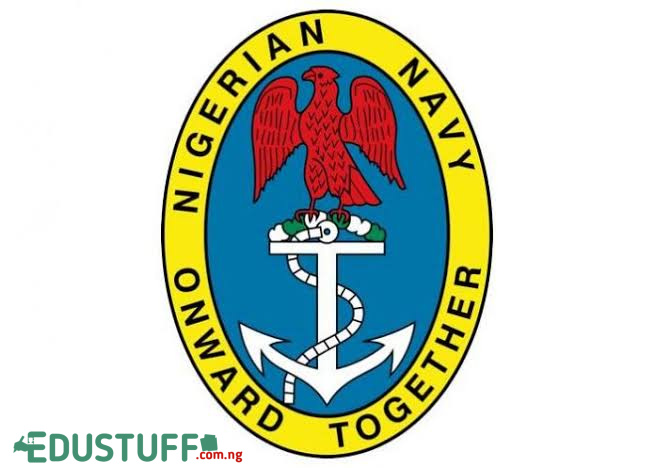 In this page you'll be able to get or download the Nigerian Navy Exam Past Questions and Answers PDF 2020 to prepare the candidates for the examination.
WHY YOU NEED TO DOWNLOAD Nigerian Navy Exam Past Questions and Answers
The Past Questions and Answers will help the candidates in preparing well for the screening test, the past question and answers will also help you to know how the examination is being set or written.
Nigerian Navy Exam Date 2020
Date: Saturday 12th December, 2020
Venue: 30 Centres across the Nation.
Nigerian Navy EXAM Requirements
Print out of the Application Form showing particulars of candidate.
One Coloured Passport Photograph.
Writing materials (2B Pencil, Pen, and Eraser).
Face Mask.
Nigerian Navy Exam Past Questions and Answers PDF Download
In order to buy the Past Questions and Answers you'll need to CLICK HERE
or :
https://wa.link/z6vyh3 you'll get the past question and answers instantly, OR CALL 08114712543
Also find: Nigerian Navy past Questions and answers PDF, NN past Questions PDF, past questions and answers for Nigerian Navy