Check NECO Data Processing practical 2023 Questions and Answers & specimen for Monday 10th, July examination.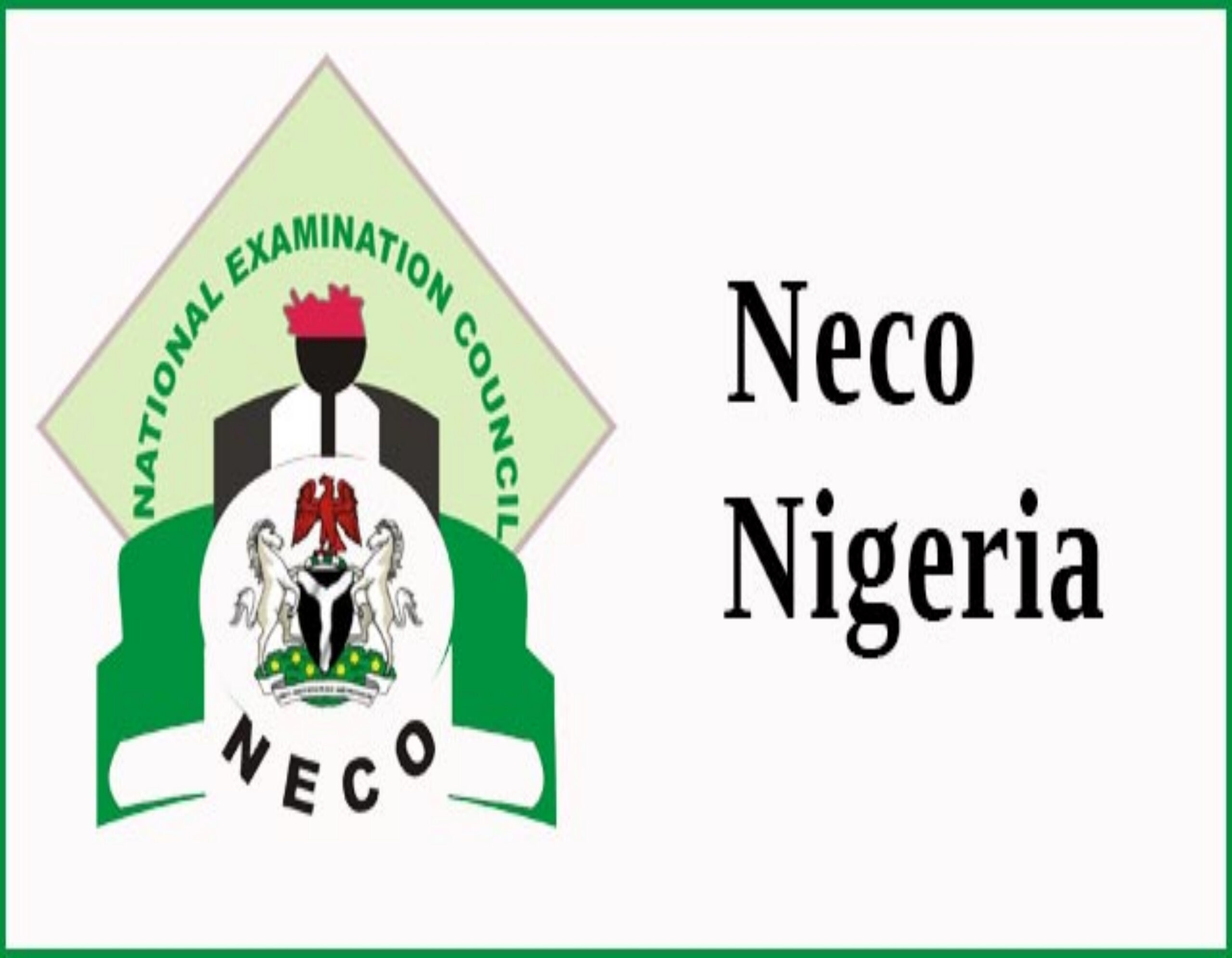 What You'll Learn in this Post
NECO Data Processing practical Questions and Answers 2023 Specimen
INSTRUCTION TO SCHOOL/SUPERVISORS
(A)
The school authority/administrator is expected to provide the following facilities in readiness for the 2023 SSCE NECO internal examination for the candidates
(1) A well ventilated computer laboratory/room to accommodate sizeable number of students at once.
(2)Stand-by generator with capacity to power all the systems ( Maximum 3.5KVA).
(3) Installation of application packages like Microsoft Word,Spreadsheet (Excel), Microsoft Access and CorelDraw.
(4)A reasonable number of printers to go round the candidates
(5)UPS(uninterrupted Power Supply)
(B) COMPUTER SYSTEM SPECIFICATION
Answers Loading….
NECO Data Processing Practical 2023 Answers
(2bii)
(CHOOSE ANY BEST 4)
(i) For Data organization and storage.
(ii) For Data analysis and calculations.
(iii) For Budgeting and financial planning.
(iv) For Project management.
(v) For Data visualization.
For assistance on Data Processing click Here now
or
Thanks for reading.