NECO Biology Practical 2022: Get NECO Biology Practical Questions and Answers and specimen for Tuesday 19th July 2022.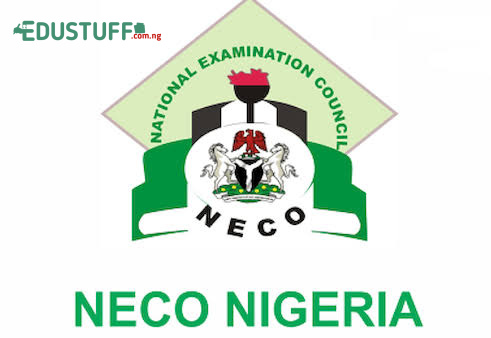 NECO Biology Practical 2022 Specimen Questions
(1a)
A; microscope
B; a ripe mango fruit
C; Transverse section of tomato fruit
D; Groundnut seed
E; maize grains
(1aii)
(i) objective lens
(ii) nose pierce
(iii) aperture
(1aiii)
It is use to magnify object that is to be viewed
Specimen A – Microscope.
Specimen B – A Ripe Mango Fruit.
Specimen C – Transverse Section of Tomato Fruit.
Specimen D – Groundnut Seed (Fried/Dried).
Specimen E – Maize Grain.
Specimen F – Carrot.
Specimen G – Irish Potatoes (RAW).
Specimen H – Water Lily.
Specimen I – Prawn.
Specimen J – Tilapia Fish.
Specimen K – Tadpole (8-9 weeks old).
Specimen L – Spider.
Answers loading…………..
NECO Biology Practical Questions & Answers 2022
For more / assistance click Here now
or
Thanks for reading.