NECO Biology Practical 2021: Get NECO Biology Practical Questions and Answers and specimen for 22nd July, 2021.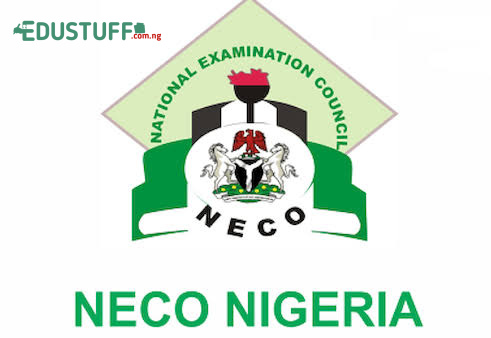 NECO Biology Practical 2021 Specimen Questions
A – Atlas Vertebra
B – Thoracic Vertebra
C – Scapula
D – Lumbar Vertebra
E – Pooter
F – Sweep Net
G – Tridax Fruit
H – Tad Pole
I – Spirogyra (filament)
J – okro Fruit
K – Mango Fruit
L – Tick
M – Bean Weevil
N – Cactus Plant
O – Water Lettuce
P – Soldier Termite (Mandibulate)
Answers loading…………..
NECO Biology Practical Questions & Answers 2021
For more / assistance click Here now
or
Thanks for reading.
Looking for international scholarships, want to know exactly what you need to do to finally be a success with scholarships and apply for available opportunities? Click HERE to start now with ScholarshipReg.


Don't hesitate to like, share this article using any of the Social media share buttons and drop a comment in the section below.