NECO chemistry practical 2022 Questions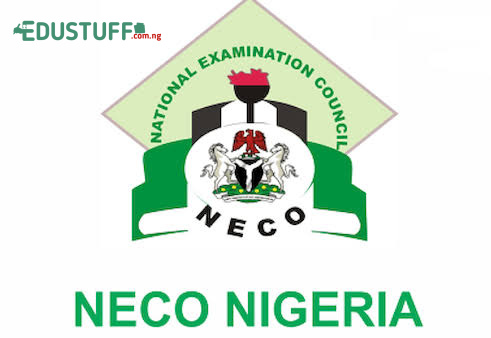 See free NECO Chemistry Practical 2022 Questions and Answers & specimen for 20th July 2022 June/July NECO examination.
NECO Chemistry Practical Questions and Answers 2022 Specimen
CHEMISTRY PRACTICAL SPECIMEN:
(a) One burette (50cm³)
(b) One pippete (20cm³/25cm³). However, all
candidates in a center must use pipettes of the
same volume.
(c) The usual apparatus and reagents for
qualitative work including:
(i) Dilute sodium hydroxide solution
(ii) Dilute ammonia solution
(iii) Dilute hydrochloric acid
(iv) Barium chloride solution
(v) Distilled water
(vi) Red and Blue litmus paper
(vii) Phenolphtalein
(d) Methyl orange
(e) One boiling tube
(f) Five test tubes
(g) Filtration apparatus
(h) Source of heat
Each candidate should be supplied with the
following: Labelled An, Bn, Cn, where 'n' is the
candidate's serial number.
(a) 150cm³ of chloride acid solution in a bottle
labelled "An". The acid solution which should
be the same for all candidates will contain
3.4cm³ of the concentrated hydrochloric acid
per dm³ solution.
(b) 150cm³ of sodium hydroxide solution in a
bottle labelled "Bn". The solution which should
be the same for all candidates will contain
4.0g of sodium hydroxide per dm³ of solution.
(c) One spatulaful of copper (ii)
tetraoxosulphate (vi) salt in a specimen bottle
labelled "Cn".
Answers Loading….
NECO 2022 Chemistry Practical Answers / Expo
For more assistance click Here now
or
NECO 2022 chemistry practical date
NECO 2022 Chemistry Practical is on July 20, 2022.
Thanks for reading.
Looking for international scholarships, want to know exactly what you need to do to finally be a success with scholarships and apply for available opportunities? Click HERE to start now with ScholarshipReg.


Don't hesitate to like, share this article using any of the Social media share buttons and drop a comment in the section below.