JAMB Physics Recommended textbooks – JAMB Unified Tertiary Matriculation Examination (UTME) is here again and as usual Edustuff is ready to guide the candidates to passing the board examination.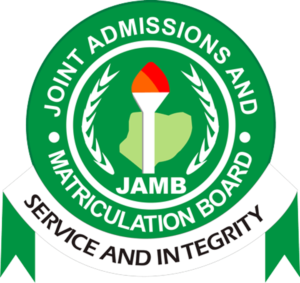 JAMB Recommended Textbooks For Physics
Nelkon, M (1977). Fundamentals of Physics, Great Britain: Hart-Davis Educational.
Nelkon, M and Parker, (1989). Advanced Level Physics (Sixth Edition), Heinemann
Okeke, P. N and Anyakoha, M. W (2000). Senior Secondary School Physics, Lagos: Pacific Printers
Olumuyionwa A. and Ogunkoya O. O (1992). Comprehensive Certificate Physics, Ibadan: University Press Plc.
Ike, E. E (2006). Essential Principles of Physics, Aba Enic Publishers
Ike, E. E (2005). Numerical Problems and Solutions in Physics, F = Ma Enic Publishers, Aba
Thanks for reading, it will be very good for you if you get some of the recommended textbooks, it will surely help you in preparing for the examination.