In order to battle and beat down the unemployment rate in Nigeria, the Federal Government revealed that the National Youth Service Corps that venture into agriculture after their one year mandatory service will be empowered with N2m.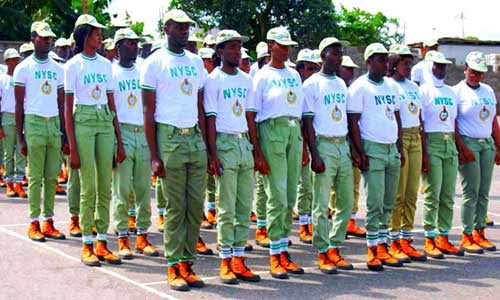 This was revealed by Dr. Patricia Pessu, the Executive Director, Nigerian Stored Products Research Institute on Monday while speaking at a workshop on value addition of agricultural commodities for 40 corps members selected from the 16 local government areas of Kwara State.
According to Dr. Patricia Pessu, two corps members were selected after completing their service in Oyo and Abia states, and the two individuals had started benefiting from the programme.
Also read: NYSC Gives Notice To Aspiring Corps Members, Releases Deployment
While speaking, Dr. Patricia Pessu said, "to put things into context, Nigeria's unemployed youth of 13.9 million is more than the population of Rwanda and several other African countries.
"This youth population is also about 64 per cent of total unemployed Nigerians, suggesting that the most agile working class population in the country remains unemployed."
Mrs. Francisca Olaleye, the NYSC State Coordinator also commended the agency for the new great opportunity set aside for the corps members.