NYSC Registration 2021 Batch C Stream II | How To Register Online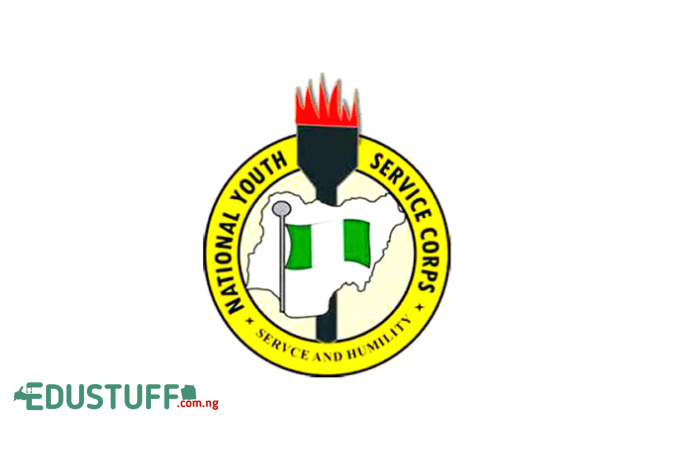 NYSC Registration 2021: The National Service Youth Corps, NYSC online registration portal open on November 11 2021 for NYSC Batch C Stream 2, see how to register and more details for graduates or prospective corps members.
NYSC Online Registration Date 2021 Batch B
NYSC Registration Portal opens on November 11 2021 till the 16th November, 2021.
How To Do NYSC Registration for Batch B 2021 Online
1. Kindly visit https://nysc.org.ng and click on the active link  "Mobilization 2021 Batch C". Fresh Registration link is for those registering for the first time.
2. The Revalidation link is only for those mobilized in 2020 Batch C and previous Batches but did not go to the Orientation Camp.
3. If you have registered previously and did not complete your Registration, do not create a new account instead click on "Login Here" to continue your registration with your previous Username and Password.
4. Do not thumbprint by proxy.
5. Upload a clear passport photograph. Do not upload passport photograph putting on NYSC crested vest, you will not be registered on camp if you fail to comply.
6. Use the available links on your dashboard appropriately,  and stay connected to all our Social Media Platforms for the latest updates.
7. Apply for Name Correction on your dashboard, Spelling errors, rearrangement, addition, and removal of Name.
8. There is an Inclusion of Date of Birth on Discharge Certificates. You are to ensure that your Date of Birth is correct on the NYSC Portal, otherwise use the windows available on your dashboard to apply for correction, immediately after your Online Registration.
9. PCMs with wrongly uploaded Thumbprint and Passport Photographs during Online Registration to contact our States Secretariat before the commencement of the Orientation Exercise. No change of passport photograph after registration on camp.
10. Part-time graduates are to register online to be able to print their Exclusion Letter on their dashboard when PCMs are enabled to print their Call-up Letters.
N.B: If your name is not on the senate approved list online, keep checking. Not all Institutions have submitted their hardcopy.
Thanks for reading.
Looking for international scholarships, want to know exactly what you need to do to finally be a success with scholarships and apply for available opportunities? Click HERE to start now with ScholarshipReg.


Don't hesitate to like, share this article using any of the Social media share buttons and drop a comment in the section below.