NERC Shortlisted Candidates 2022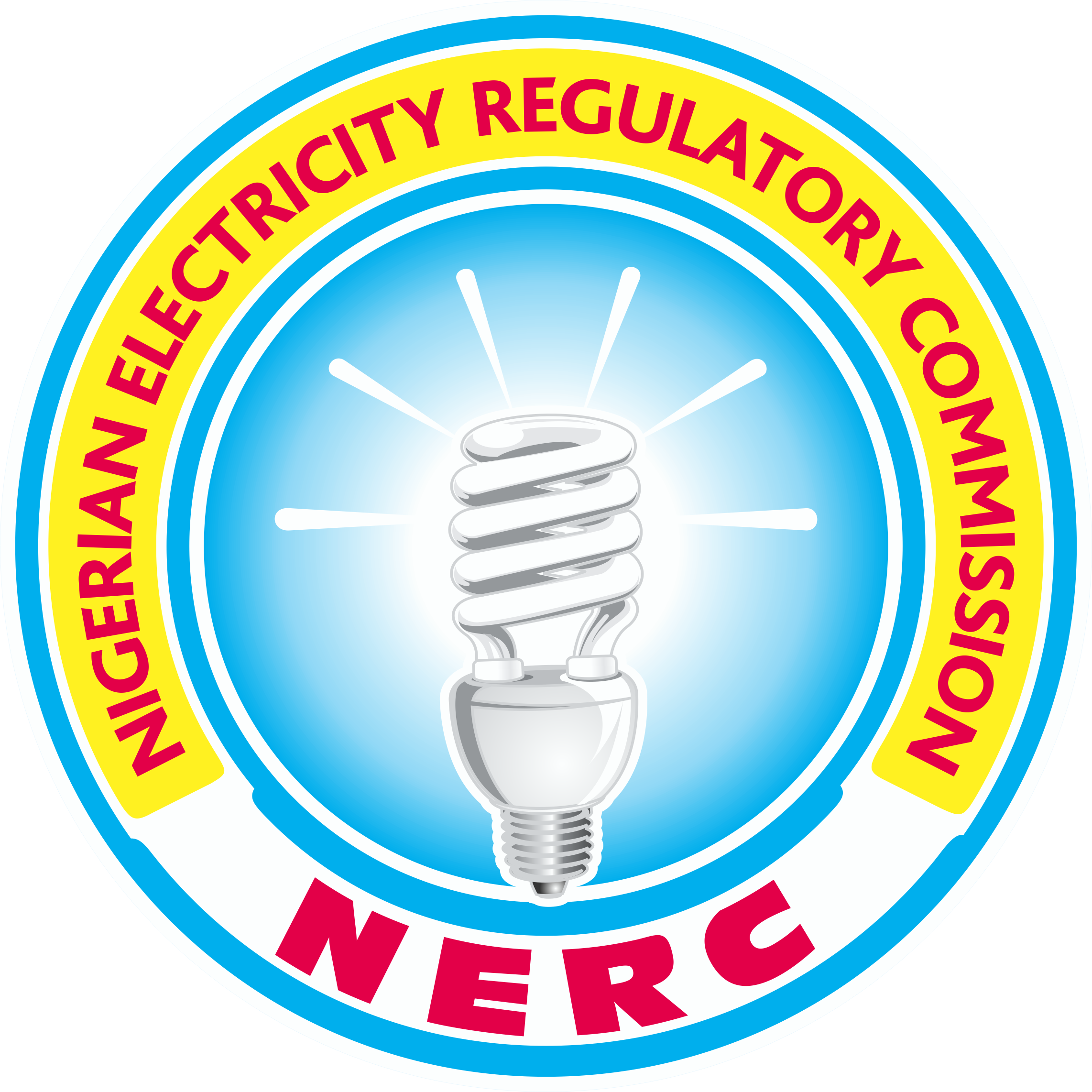 Are you in shearch for the List of NERC shortlisted candidates for 2022? You're on the right page, in this article you will see how to check the names of shortlisted candidates for Nigerian Electricity Regulatory Commission (NERC).
The official list of candidates who have been shortlisted for the screening process has been made public by the Nigerian Electricity Regulatory Commission.
The Nigerian Electricity Regulatory Commission (NERC) is a separate regulatory agency with the power to control Nigeria's electric power sector. NERC was founded in 2005 as part of the Obasanjo administration's economic reform strategy. Through the Electric Power Sector Reform Act of 2005, power tariffs are created and reviewed, transparent policies regarding subsidies are promoted, and effective and ecologically friendly policies are supported. Additionally, rules for the production and usage of power in Nigeria must be established and enforced.
is NERC List Of Shortlisted candidates 2022 out?
Yes, the Nigerian Electricity Regulatory Commission (NERC) recruitment shortlist is out.
NB: NERC will notify prospective applicants that have been shortlisted via their email address or phone number in which they registered with on https://testmi.ng/. Candidates who receive the notification should bear in mind that their applications were successful.
How to Check NERC Shortlisted Candidates 2022 Names
Firstly, Visit the NERC careers page at www.careers.nerc.gov.ng to log in.
Enter your application password and email address.
Go to the link for the shortlisted candidates.
Launch the PDF file.
Find your name on the shortlist by searching.
Thanks for reading.