On Sunday states like Ogun state, Bauchi, Enugu, Katsina, Sokoto, Ekiti and Gombe has declared that they're not ready for full resumption.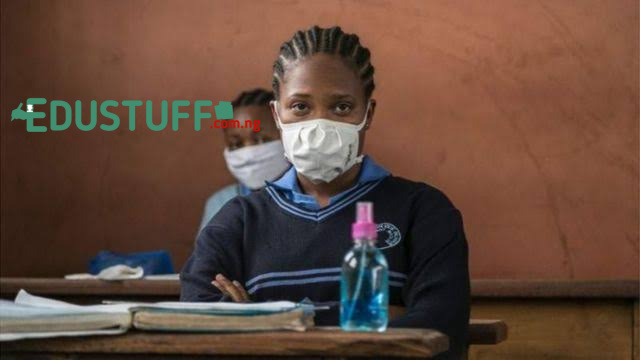 We're not ready for full resumption – Ogun, Ekiti and 5 other states revealed.
This was revealed in different interviews, in which the officials of the state government said they would not follow the Lagos State example.
Also read: Tertiary Institutions To Reopen On September 14 In Lagos State – Sanwo-olu
If we can recall, Lagos State which is the epicenter of the deadly virus shocked Nigerian students by ordering all tertiary institutions in the state and schools to resume in September.
Babajide Sanwo-Olu, who disclosed this, said higher institutions would resume on September  14, while the resumption date for primary and secondary schools was tentatively fixed for September 21.
Source: The Punch