WAEC Debunks Rumors On The Commencement Of 2020 Examination
The West African Examination Council (WAEC) has debunk the fake news
that is circulating around on different Social media platforms and blogs that WAEC exam will start on August and will end in the first week of September.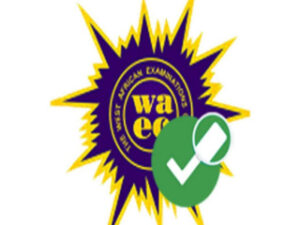 The rumors has been circulating on social media without any special source, I searched all verified source to confirm the news but all was in vain.
Till WAEC took to their official Twitter handle to debunk the rumor when a candidate ask of the originality of the news.
The fake news also said WAEC is going to release its new official time table next week.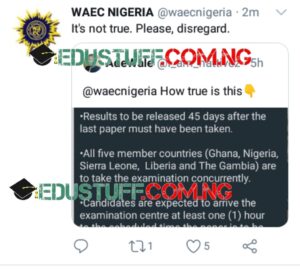 I hereby urge bloggers to always verify any news before publishing those students will believe anything Published because they are all anxious, let us exercise enough patience.
Kindly share this post and always learn to know the source of a post if it is from a trusted source before sharing out on social media