WAEC Collection of Writing Materials: The West African Examination Council (WAEC) sends Important Notice to all Public and Private Schools Authorities (Principal, Vice-Principals, Proprietors & Proprietress) on Collection of Examination Writing Materials (Mathematical Sets and Calculators) for the 2021 WASSCE.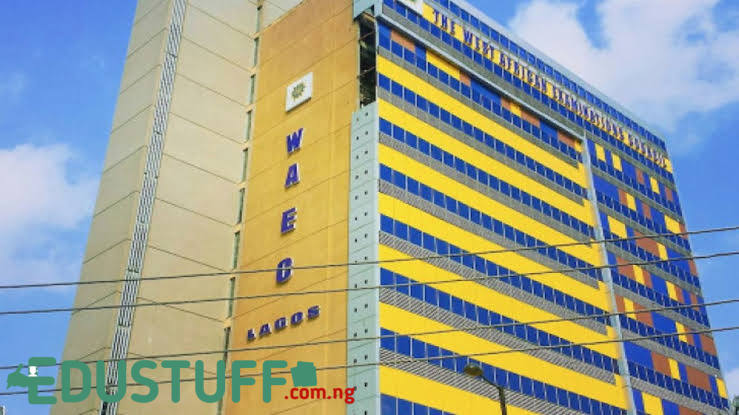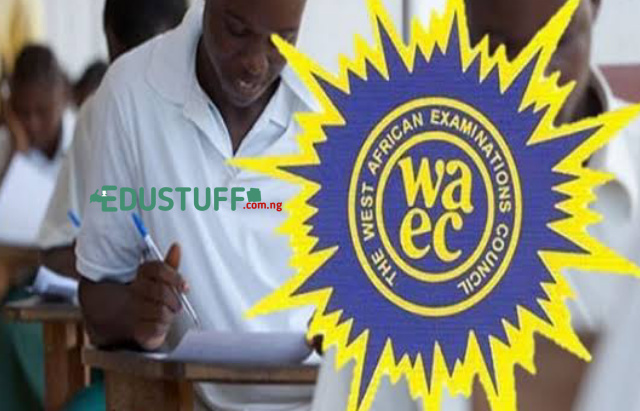 All public and private schools authorities have been directed to visit the nearest WAEC office in order to collect their students examination writing materials.
All concerned bodies and schools are to quickly visit the WAEC office nearest to them from Monday 9th August, 2021 to get the necessary examinations materials as the conduct of the examination is fast approaching.
The West African Senior School Certificate Examination has been scheduled to commence on 16th of August, this year.
The necessary materials expected to be conveyed from WAEC office to various Schools are;
Mathematical Sets
Calculators
Photo Cards
Candidates Identity Card e.t.c
All authorities are strictly advised to abide by the Covid-19 protocols of masking up, use of hand sanitizers and social distancing while visiting any of the board office.
Thanks for reading.