Lagos State University (LASU) management has announced the immediate enforcement of the following COVID-19 restrictions on the University Campus.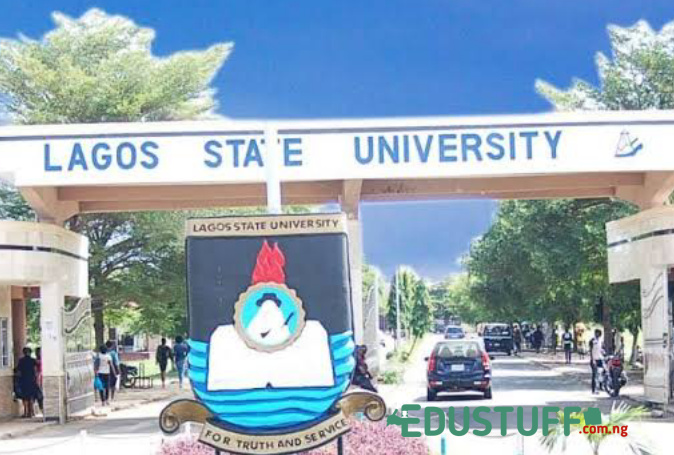 Following the alarming upsurge in cases of Covid-19 infections in the State in the last few weeks, the University Management hereby reiterates its earlier directive that all members of LASU community adhere strictly to all the preventive protocols as designed by NCDC to curtail any spread.
Management further directs the immediate enforcement of the following restrictions on the University Campus:
Compulsory and proper use of facemasks in the University Campuses and all her facilities, including classrooms, offices, auditoria, and lecture halls.
Compulsory washing of hands with soap and water at the designated points at the University gates and hand-washing points within each faculty.
Maintainance of physical distance of 2metres on queues
Maintenance of 50% occupancy rate at lecture halls, classrooms, offices and all other facilities in the campus.
Compulsory temperature checks at entrances of facilities in the University
Total ban on hugging and holding of hands on the campus.
Deans, Directors, Faculty Members, Heads of Units, Members of Staff, Security Officers, Porters and Cleaners assigned to faculties, buildings and halls are mandated to ensure adherence.
The Security Department is especially mandated to ensure that those who have no serious business in the school campuses are turned back at the gates.
Finally, management enjoins all members of the University Community to continue to take personal responsibility for themselves and get vaccinated in order to avoid contracting the dreaded virus.
Thanks for reading.