WAEC 2020 Examination Timetable has Been Released
WAEC 2020 Examination Timetable – The West African Examinations Council (WAEC) 2020 WAEC timetable examinations is out. WAEC has released 2020 WAEC timetable amidst Covid-19 pandemic. WAEC time table is extremely important for candidates to become well-prepared in advance for the exams.
According to the timetable, The examination will start on  August 17 and will end on September 12, 2020
WAEC 2020 Examination Timetable
It said Mathematics (Essay) holds between 9:30 a.m and 12:00 noon while Mathematics (Objective) holds from 3:00 p.m. to 4:30 p.m. both on August 17.
The examination body said English Language 3 (Oral) holds August 24 between 9:30 a.m. and 10:15 a.m. for the first set while the second set holds from 10:40 a.m. to 11:25 a.m.
Also, English Language 2 (Essay) holds August 26 from 9:30 a.m. to 11:30 a.m. while English Language 1 (Objective) holds between 11:30 a.m. and 12:30 p.m.
CLICK HERE TO DOWNLOAD PDF OF Timetable FOR CLEAR VIEW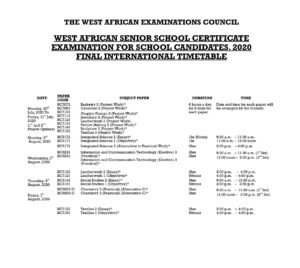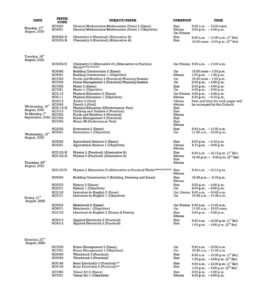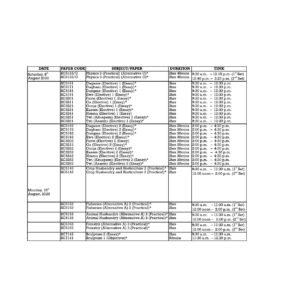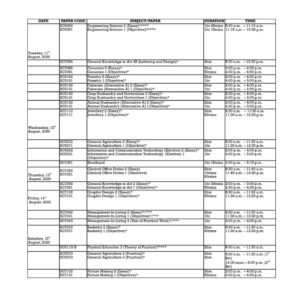 Click here to join our WhatsApp TV for more updates
WAEC
2020, WAEC Examination Timetable has Been Released