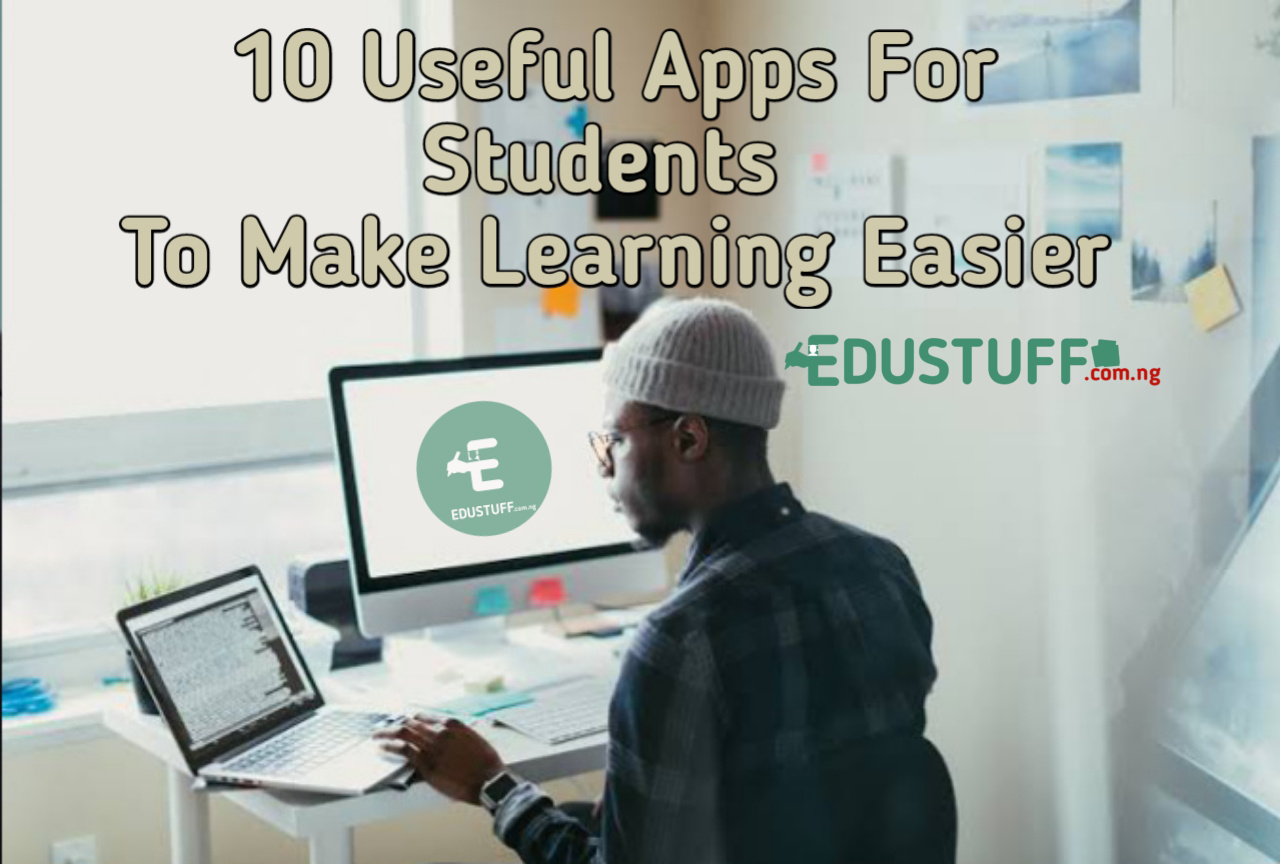 Useful Apps For Students: Technology has changed lots of things in different aspects including the Educational sector, even though phones are described as a distraction for students it is really useful if it is used for the right things.
Many things have improved over the years, most of the students are now engaging in online classes, taking online classes and obtaining their certificates online.
In this article, I will show you 10 Useful apps for students to make learning easier, these applications are available online for download on different devices, Android and iOS.
What You'll Learn in this Post
List of 10 Useful Apps For Students To Make Learning Easier
Google Classroom
Mathway
Google Classroom
Edustuff Mobile App
Text Fairy
myHomework student planner
Oxford Dictionary of English
Office Lens
LinkedIn Learning
Udemy
10 Useful Applications For Students
Google Classroom
Google Classroom is very popular, and it became very useful during the Coronavirus pandemic outbreak which leads to the closure of schools worldwide.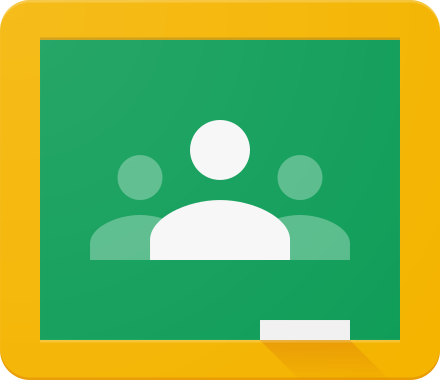 It was developed and released on August 16, 2014, by Google for schools for teachers and students to share files together and teachers to create, distribute and mark assignments online.
Mathway
This particular app will be of high demand and usefulness for students because it deals with the subject most students finds difficult. Mathway is a mobile application special developed to solve basic Mathematical problems geometry, algebra, graphing and even complex calculus equations and trigonometry.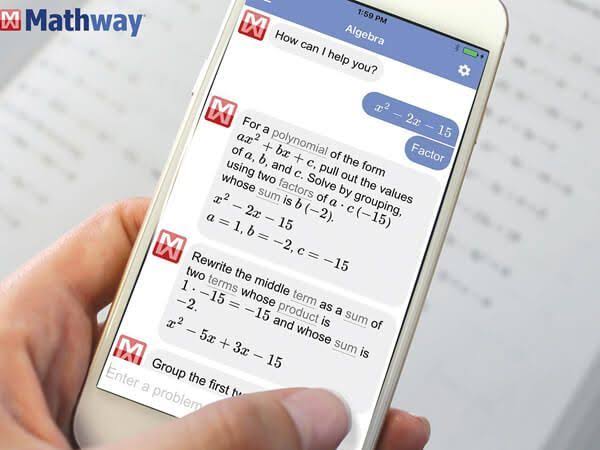 The Mathway application is available on Android and iOS, you can also check out their website online.
You can simply point your camera and snap a photo or type your math homework question to use Mathway to get it done for you.
Edustuff Mobile App
Edustuff mobile app gives you access to the best and reliable information from Nigerian Schools, powerful Tutorials to guide students and aspirants to pass their examination with ease. The application is also full of all schools requirement.
Click HERE to download
Text Fairy
This app makes it easier for you to convert an image into text, Text fairy is free and can be used offline, I've been using this app for a long time, and I've a good review on it. It is very useful for students, if you need to type out some text in your textbooks or novel all you need do is to snap the page and use text Fairy to convert it into text.
myHomework student planner
This app will improve your study habits, myHomework is a simple, free & effective planner for students in any school, it will help you keep track of what assignments to do easier than ever before, time to study or attend class, tests and projects, it will remind you of everything.
Oxford Dictionary of English
As a student using Oxford Dictionary of English will give you access to 350,000 words acurate English, it has Audio pronunciation, offline usage and more.
Office Lens
Office lens is a free mobile app developed by Microsoft to take pictures of documents, whiteboards, blackboards, magazines, receipts, and more, it will converts the pictures into editable, shareable text. It can read images event from an angle and cleans up glare and shadows too.
LinkedIn Learning
This app will give you access to 16,000+ courses in business, tech and creative with more added each month, it is specially created for online courses to improve and learn skills.
Udemy
This app allows instructors to build online courses on their preferred topics, you can check more information about it on Google play store.
Recommended: Click HERE to download Edustuff mobile application.