What You'll Learn in this Post
UNN Post UTME Screening Timetable 2021/2022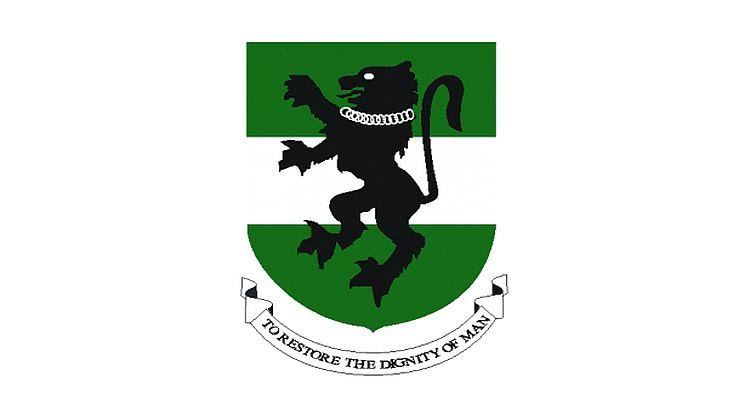 UNN Post UTME Timetable: Check the University of Nigeria Nsukka (UNN) Post UTME CBT Screening Dates, Time and Venues for All Faculties for 2021/2022 Academic Session.
The Admission Screening Schedule for all UTME and Direct Entry Students for the 2021/2022 academic session has been announced by the University of Nigeria, Nsukka, UNN.
Recommended: How To Register For JAMB 2022 UTME: Complete Guide | Apply Now
UNN Post UTME Dates 2021/2022
The screening process for the UNN POST UTME will begin on Tuesday, January 25, 2022, and end on Saturday, January 29, 2022.
UNN Post UTME Timetable 2021/2022 for All Faculties
Day 1: Tuesday, January 25, 2022
 Faculty of Agriculture
 Faculty of Arts
 Faculty of Basic Medical Sciences
 Faculty of Biological Sciences
 Faculty of Business Administration
Day 2: Wednesday, January 26, 2022
 Faculty of Dentistry
 Faculty of Education
 Faculty of Vocational and Technical Education
 Faculty of Environmental Studies
 Faculty of Physical Sciences
 Faculty of Veterinary Medicine
 Faculty of Pharmaceutical Sciences
Day 3: Thursday, January 27, 2022
 Faculty of Health Science & Technology
 Faculty of Engineering
Day 4: Friday, January 28, 2022
 Faculty of Medical Sciences
 Faculty of Law
Day 5: Saturday, January 29, 2022
 Faculty of the Social Sciences
 Mop-Up
 Direct Entry Candidates
Candidates can still register for 2021/2022 through the portal. This is to give eligible candidates who have not yet registered the opportunity to do so.
In due course, a comprehensive timetable and locations for the screening exercise will be announced.
NCDC PROTOCOLS
The University Administration will ensure that candidates adhere strictly to the prescribed NCDC protocols in order to ensure the safety of both staff and candidates during the screening exercise. Consequently, candidates must come with their face masks and hand sanitizers.
VISUALLY IMPAIRED CANDIDATES
Visually Impaired Candidates should register online, but they are not invited to the screening.
Finally, we request all prospective students to register for this screening as there will be no opportunity to do so afterwards.
Thanks for reading.