UNILORIN Post UTME Exam Date 2021/22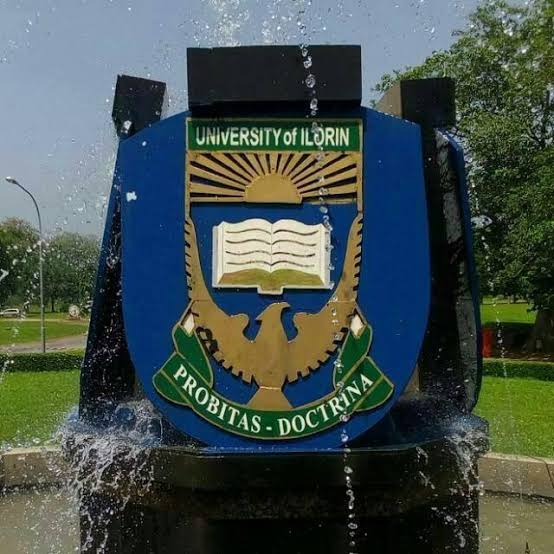 UNILORIN Post UTME Date 2021: Check the University of Ilorin (UNILORIN) Post UTME Exam date, time and venue for 2021 academic session.
This is to inform you that the University of Ilorin (UNILORIN) has started the scheduling of the 2021/2022 aspirants for the Post UTME Examination, students will be directed to print their Post UTME Exam slip to know their exact date, time and venue for UNILORIN Post UTME Examination.
UNILORIN Post UTME Date 2021
The University of Ilorin, UNILORIN Post UTME Examination has been scheduled to start on the 13th of December, 2021 with only the UNILORIN center as the only option on the portal according to the information provided to Edustuff.
If we can recall, in previous years, the University of Ilorin (UNILORIN) always use both the Lagos and UNILORIN centers for the Post UTME exam, this changed after the University did not conduct Post UTME examination for 2020/2021 academic session due to the pandemic.
How to Pass UNILORIN Post UTME Exam 2021
You've to study hard with the right to pass the UNILORIN Post UTME examination, Edustuff also make things easier by creating an Online CBT Practice page for UNILORIN Post UTME, you can check the recommended article below.
How many questions are in UNILORIN Post UTME
There are 50 questions in UNILORIN Post UTME of which candidates will answer within 30 minutes, the questions are mostly based on English with only see few Mathematics questions between 3 to 4 and little current affairs with general questions in addition, according to proper findings by Edustuff.
UNILORIN Post UTME Cut Off Mark
UNILORIN Post UTME cut off mark is from 50% and above depending on your course, click here for more information on UNILORIN Post UTME Exam.
Thanks for reading.