UNILORIN Post UTME CBT Practice – UNILORIN'S Post UTME is always a computer based test (CBT) the most interesting part is that UNILORIN Post UTME is different from most of the tertiary institutions own. I will quickly tell you few things about UNILORIN'S Post UTME computer based test (CBT).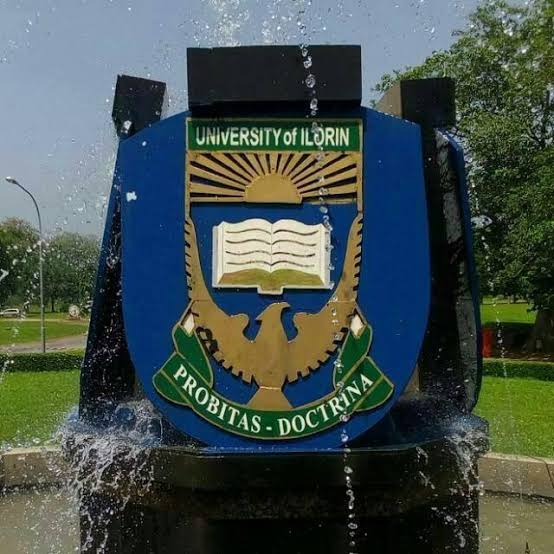 There are 50 question in UNILORIN Post UTME which candidates will answer within 30 minutes, the questions are mostly based on English, you will only see few maths questions between 3 to 4 and little current affairs with general questions in addition, all question are set all together which means it will come randomly; you can answer math question now and the next question might be English.
UNILORIN Post UTME is a great one and you'll surely pass the computer based test if you prepare very well with the right materials, you also need to calm down and pay attention during the Post UTME, you don't need to get nervous, it is a quick test.
I will personally advice all UNILORIN candidates to study their English very well, most especially on the below topics:
Concord
Sentence
Correct Spellings
Synonyms
Antonyms
UNILORIN Post UTME CBT Practice
Set up a particular score and work towards it, UNILORIN Post UTME cut off mark is from 50% and above depending on your course but I will like you to Target 60% – 70% and above if you hit 70% and you also did well in your JAMB with a good O'Level result then you need not to fear.
I know people will say their admission process is hard and strange, I will kowtow too but you need to do the necessary things first, remember that UNILORIN is the most picked tertiary institution in Nigeria so don't expect to get it easily.
Fortunately, Edustuff has created a Computer Based Test (CBT) Practice on UNILORIN Post UTME, following the guidelines and method the university use in setting their questions.
Note: The CBT Practice questions are derived from UNILORIN post-UTME past questions.
If you take this CBT Practice from Edustuff you would become familiar with how the university set their questions.
I have also timed the CBT Practice to 1800 seconds which is 30 minutes, this will train you on how to use your time perfectly during the Post UTME, I bet it, this will really help you in the forthcoming UNILORIN Post UTME.
Immediately you finished the test, you'll see your score and the time left, you will also have access to all answers to the questions, it will also indicate the ones you got correctly or wrong.
Click the link below to start UNILORIN Post UTME CBT Practice.