In this article you'll get to know the Top 10 Best Universities In South Africa according to the BRICS ranking which ranks universities based on research impacts, percentage of international students, institution's employer and academic reputations etc.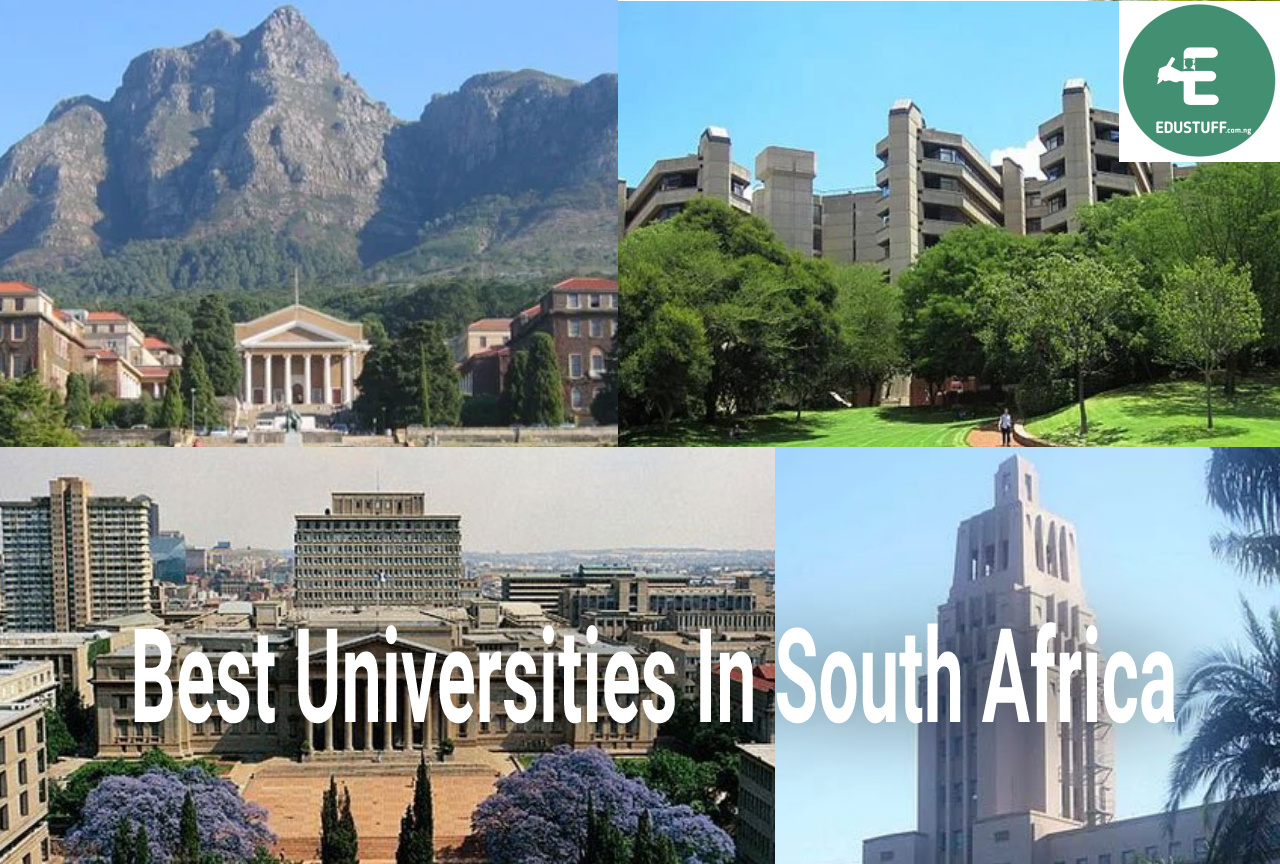 The University of Cape Town (UCT), ranking 22nd in the BRICS rankings and joint 200th in the world has been the first top Best Universities In South Africa, it was founded in 1829 as South African College making it the oldest university in the South Africa.
Check the full list of the top 10 Universities In South Africa below:
Top 10 Best Universities In South Africa 2021
1. University of Cape Town
2. University of the Witwatersrand
3. University of Pretoria
4. Stellenbosch University
5. University of Johannesburg
6. University of KwaZulu-Natal
7. Rhodes University
8. University of the Western Cape
9. North-West University
10. University of the Free State
Recommended: Apply for International Academic Excellence Scholarships in the UK
Thanks for reading.
Looking for international scholarships, want to know exactly what you need to do to finally be a success with scholarships and apply for available opportunities? Click HERE to start now with ScholarshipReg.


Don't hesitate to like, share this article using any of the Social media share buttons and drop a comment in the section below.