According to the ASUU President, Prof. Biodun Ogunyemi, the Academic Staff Union of Universities, ASUU is yet to make any agreement with the Federal Government which will lead to the suspension of strike.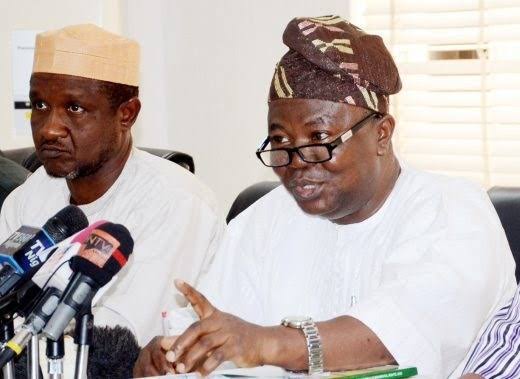 If you can recall, it was reported yesterday after the meeting with the Federal Government led by the Minister of Labour and Employment, Senator, Chris Ngige with the ASUU leadership that the union agrees with the FG on the total payment to N70 billion and strike will be called off soon.
In a statement by the ASUU President the union are to discuss the agreement with its members to make decision which will later be communicated to the Federal Government and after that a date if resumption for the public universities under ASUU will be fix.
ASUU President said: "I am not aware of that. All I know is that we had a meeting and we are going to report to our members. But I don't know about suspension of strike."
It was said that the Federal Government only agrees to settle the arrears of salaries of the lecturers before December 31.
Furthermore, the strike will only be called off after all the members agrees on what has been offered by the Federal Government.