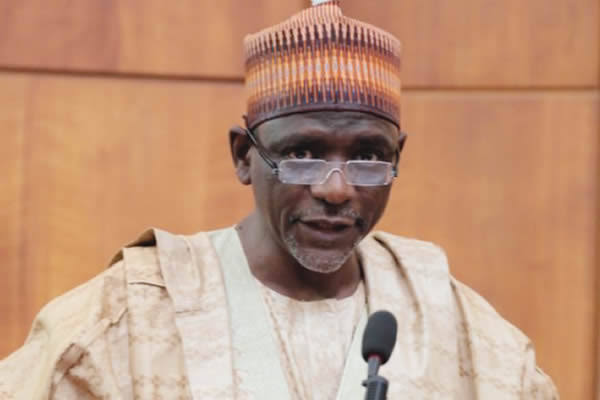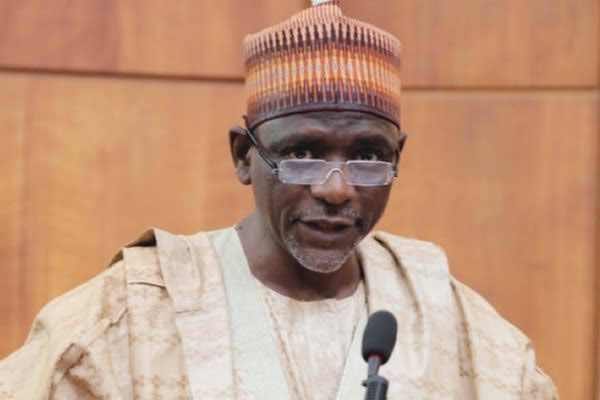 The Minister of Education Adamu Adamu, has announced the resumption date for Unity schools in Nigeria, he made this known in a letter signed by himself.
Resumption Date For Unity Schools In Nigeria
The federal government announced that all Unity Schools in Nigeria are to reopen on 11th October, 2020 for the students to go back to school and continue with their academic activities.
The 2019/2020 academic which was put on hold due to the outbreak of the Coronavirus pandemic can now be continued and it will end in December before a new academic session. It was also made known that schools that are not done with their second (2nd) term examination should start with Third (3rd) term immediately as soon as they reopen and all should be done by December.
Furthermore, Adamu Adamu made it known that the resumption date announced for the Unity schools is for only the Junior Secondary School and Senior Secondary School in Nigeria.