Ogun State BECE 2020 dates for all Public and Private Junior Secondary School Three (JSS 3) students for the 2019/2020 Academic Session has been announced.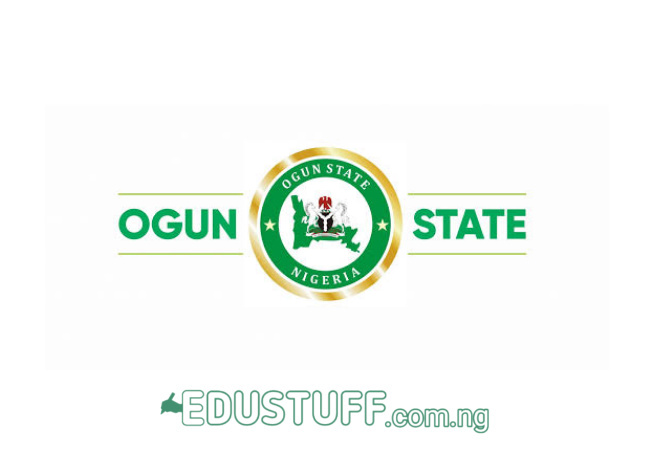 According to The Ogun State Ministry of Education, Science and Technology the Basic Education Certificate Examination in all Public and Private Junior Secondary Schools will be conducted on:
Ogun State BECE 2020 Dates for JSS 3 JUNIOR WAEC Exam
Dates: Monday, November 30 to Friday, December 4 2020.
Time: 9am
Venue: Public and Private Junior Secondary Schools in Ogun State
The State government has done the necessary things to ensure a hitch-free conduct of the examination.
All concerned principals should make adequate provisions and ensure that students comport themselves well during the period of the exercise, as no act of indiscipline would be condoned.
Also read: BECE Results 2020 Is Out | BECE Result Checker 2020 for JSS3
The concerned candidates are advised to come to the examination centres with only their writing materials and should be punctual.