The National Youth Service Corps (NYSC) gives Important Notice to all Batch A and Batch B Stream 1 (1A and 1B) on Monthly Biometric Clearance Exercise which is to be conducted.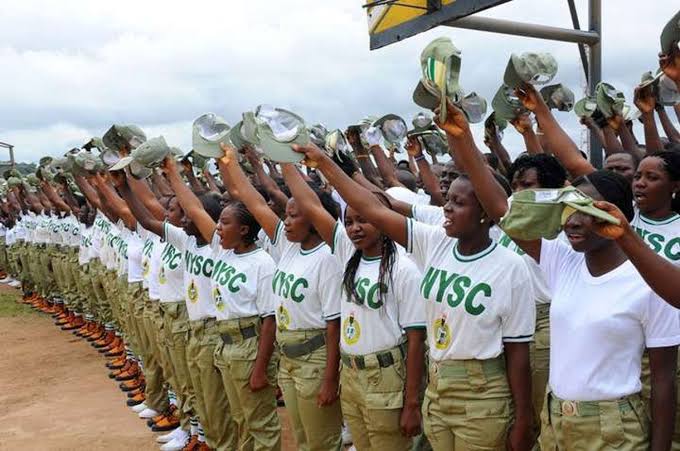 Edustuff wish to inform all the 2020 Batch 'A' Corps members that they have been scheduled to commence their monthly Biometric Clearance from 5th January 2021. They are advised to check their online dashboard for their appointment dates.
Meanwhile, all 2020 Batch 'B' Stream 1 (1A and 1B) Corps members have been given automatic clearance for January 2021 and are not expected to come physically for any monthly biometric clearance.
This is to enable them to settle down for their Service Year.
Thanks for reading.