What You'll Learn in this Post
Npower Loan for 300,000 beneficiaries | CBN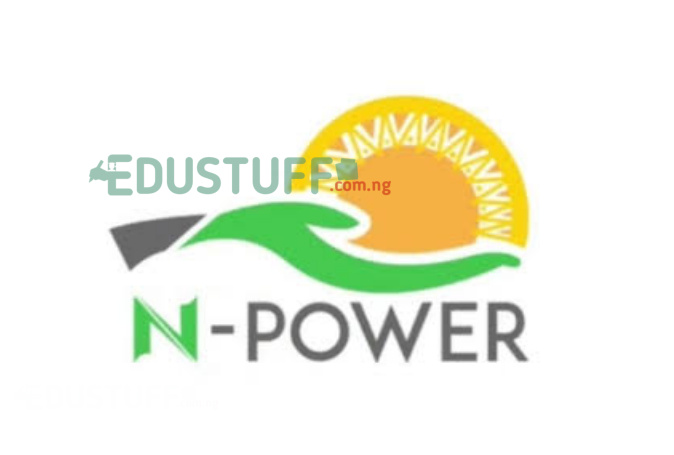 See how to apply for Npower loan for 300,000 beneficiaries: The Federal Government said that roughly 300,000 N-Power beneficiaries for NEXIT scheme would be eligible for loans from the Central Bank of Nigeria (CBN).
Only 230,000 were successfully logged into the USSD code confirming for the NEXIT training programme for exited Npower Batches A and B by CBN which is prop
NEXIT Loan Training Date
The NEXIT loan training will last for 5days beginning from 14th March, 2022 to 18th March, 2022.
According to The Minister of Human Affairs, Disaster Management and Social Development, Hajia Sadiya Umar Farouk, 300,000 applicants would be put in a training program, with the CBN providing them with loans.
Out of the 500,000 that have been on the programme with Batch A and Batch B being on the programme for four years and two years about 300,000 people showed interest in being placed on an exit program where they might be taught in various skills and given loans by the Central Bank of Nigeria, CBN, to establish their own enterprises.
She said, "We are in the process of training those that have indicated interest. And I'm sure before the end of this quarter, these people will be given these loans by the CBN."
"Approximately 109,000 N-Power beneficiaries have gone on to start their own businesses. They are now employers of labor, and we can give you with documentation of this."
"On the exit programme. Yes, we have an exit strategy in partnership with the Central Bank of Nigeria, as a government agency, the ministry does not give loans. So, we have to partner with those institutions that can do that."
The application guidelines and link will be supplied in due time.
Thanks for reading.