What You'll Learn in this Post
Nigeria Jubilee Fellows Programme Portal 2022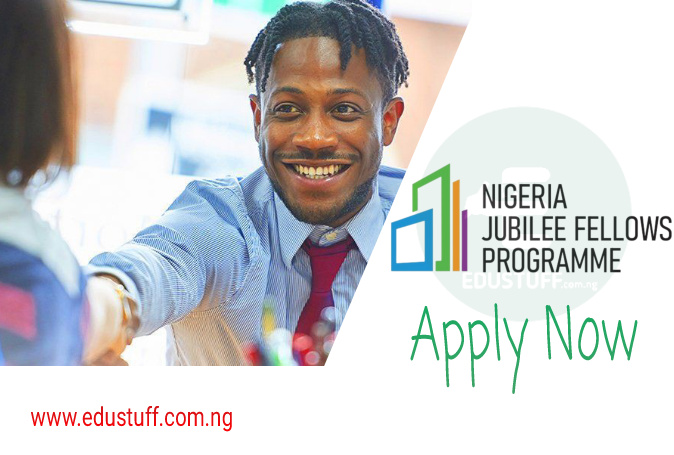 NJFP Portal 2022: Apply for the Nigeria Jubilee Fellows Programme via the official website, see how to apply, registration date and requirements. This post will help you successfully register for the NJFP on the www.njfp.ng portal and get chosen as one of the candidates.
Logging into the NJFP Portal is a straightforward process. Here's how to log in to the Nigeria Jubilee Fellows Program website and finish your application. Use the instructions below to register for the www.njfp.ng portal before you can fill out the NJFP form.
NJFP Portal 2022 Application Login www.njfp.ng
Visit www.njfp.ng/apply and log in.
Select "Apply Now"
Enter your biographical information and your email address
Add the necessary documents, then hit "submit."
NB: Application for the Nigeria Jubilee Fellows Program is free. Candidates who have been shortlisted will be notified by their email address, so you should check your inbox frequently until the NJFP list is released.
Any graduate who wants to apply may do so. With the general objective of lowering the unemployment rate across the country, the Federal Government has launched the Nigeria Jubilee Programme to support recent graduates who are looking for possibilities to earn an income and gain some job experience.
Interested candidates should visit www.njfp.ng to register online. Visit the portal, enter the necessary data, and then click "sign up" once you've finished filling out the application entirely.
Thanks for reading.