Nigerian Navy Aptitude Test Result 2022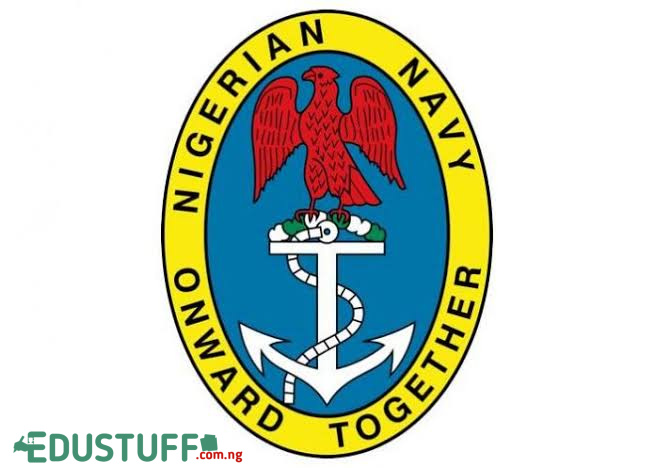 Do you take the Nigerian Navy examination? In this article, you will see how to check the Nigerian Navy exam results for 2022/2023 recruitment exercise for Batch 34 shortlisted candidates. 
The shortlisted candidates who sat for the Nigerian Navy aptitude test should be informed that the Nigerian Navy exam result will be made available to the candidates via the portal or by notification.
The Nigerian Navy aptitude test that was scheduled for October 8, 2022 took place across the 30 Nigerian Navy Centers Nationwide, those who passed the test will proceed to the next stage of the recruitment exercise.
Is Nigerian Navy Result 2022 out?
Yes, the Nigerian Navy recruitment Aptitude test result is out.
How to Check Nigerian Navy Exam Result 2022
To check the Nigerian Navy aptitude test exam result, visit the navy portal www.joinnigeriannavy.com to check. Additionally, SMS or email notifications will be sent to test takers who passed.
Thnks for reading.