NAF Past Questions And Answers: The Nigerian Airforce past questions and answers for the NAF Recruitment examination is available, see how to get your copy of the past questions and answers https://airforce.mil.ng/apply-now.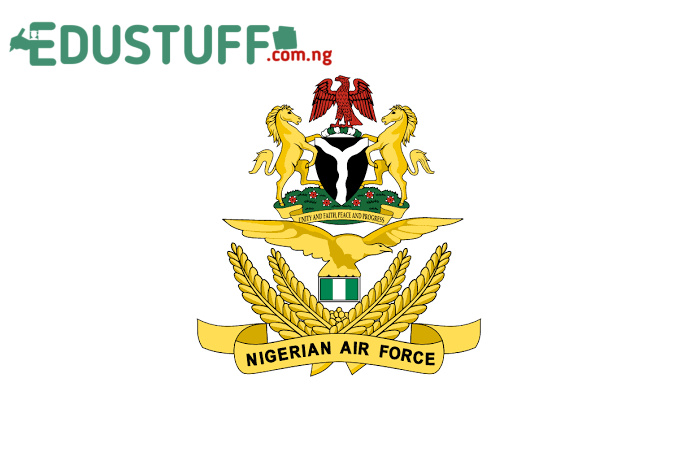 Also find: naf past question and answer pdf, free naf past question pdf, naf past question pdf, nigerian airforce past questions and answers pdf.
What You'll Learn in this Post
Is Nigeria Airforce Recruitment Form Out 2022?
Yes, the Nigerian Airforce Recruitment form for 2022 is out and application is open till May 22, 2022.
Nigerian Airforce Recruitment Examination Date 2022
The NAF Recruitment exam will hold from.
WHY YOU NEED TO DOWNLOAD NAF Past Questions and Answers
The Past Questions and Answers will help candidates to preparing well for the screening test properly, the past question and answers will also help you to know how the examination is being set or written.
Nigerian Airforce Sample Questions for Examination
1.Which of these is NOT a symbol of the nation
A. coat of arms
B.the pledge
C. Aso Rock
D.National flag
2.The money, equipment and building which are being channeled for production of goods is known as
A. capital
B. labour
C. land
D. management
3. Voyage refers to travelling by
A. air
B. water
C. rail
D. road
4. Which of the following is NOT an agent of erosion?
A. ice
B. wind
C. rain
D. sunshine
How to Buy Nigerian Airforce Past Questions And Answers
To get your own copy of the NAF Examination past questions and answers CLICK HERE now.
Good luck