How to check JAMB IBASS: See how to use JAMB IBASS eligibility checker 2023 UTME for course, institutions and mode of entry ibass.jamb.gov.ng.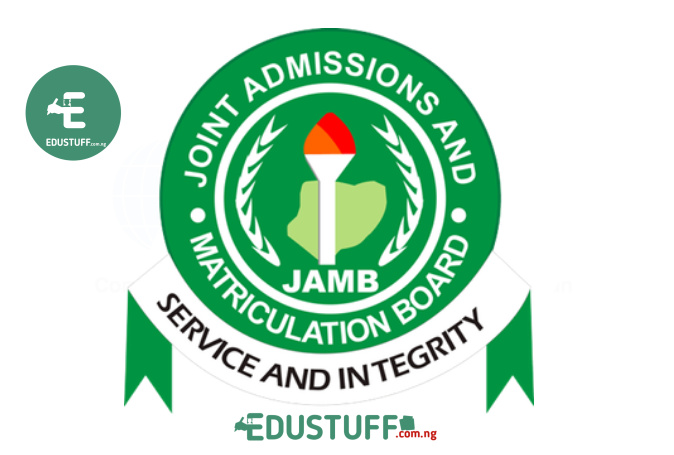 What Is JAMB IBASS?
The JAMB ibass is an online portal created to help the prospective UTME candidates to check if they're eligible to apply for a course or choose an institution, it contains the requirements needed to be admitted into any tertiary institution in Nigeria.
The ibass jamb gov ng eligibility checker also contains the JAMB brochure and syllabus (JAMB ibass brochure, JAMB ibass syllabus).
In this article on Edustuff, we'll show you how to how to use jamb IBASS eligibility checker https://www.jamb.gov.ng/ibass.
Uses Of Jamb IBASS Eligibility Checker | ibass.jamb.gov.ng
Mode of Entry
Selection of Institution Type
Selection of Institution Category
Selection of Institution
Selection of Programmer
Recommended: How to Generate JAMB Profile Code 2023 with 55019 0r 66019 Now | USSD and SMS
How to Use JAMB IBASS Eligibility Checker 2023

Kindly visit JAMB IBASS via portal https://ibass.jamb.gov.ng
Allow the page to come up, different icons will show up but click on "CHECK COURSE ELIGIBILITY" at the top of the dashboard
Allow the site to load properly, you will see "PAGE LOADED"
Mode of Entry, select UTME and Select INSTITUTION TYPE : University – Degree Awarding , Polytechnic : ND, College – NCE
Selection category. Like Federal , State and Private Universities, Polytechnics & Colleges. Select the category you want
Select institution. Choose the institution you want
Select course, choose your aspiring course
O'Level Selection category: Follow the instructions and fill in your O'level or A'level details.
JAMB IBASS is very useful, it will let you check if you're qualify to apply for a course or not, it will also let you know if you meet the requirements for any tertiary institution.
Thanks for reading.