What You'll Learn in this Post
Nasarawa State Teacher's Recruitment Form 2021/2022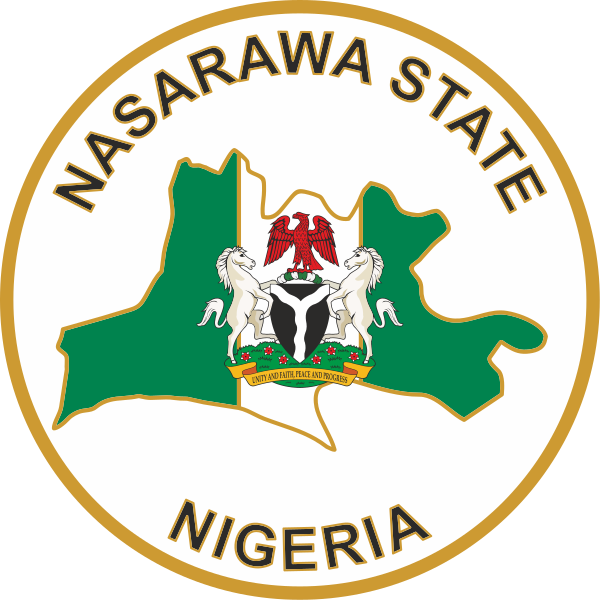 Nasarawa State Teachers Recruitment form 2021: See how to apply for Nasarawa State (NSTSC) Teacher's Recruitment Form for 2021/2022, check the exam date, application guideline and requirements and more.
This is to inform the general public that His Excellency, Engr. Abdullahi A Sule, Nasarawa State's Executive Governor, has graciously granted the Nasarawa State Teachers' Service Commission authorisation for the recruitment of additional teachers for the State's Secondary Schools.
Nasarawa State Teachers Recruitment Requirements
B.Ed
 B.A (Ed)
 B.Sc. (Ed)
 NCE
 Degree single Honour with Post Graduate Diploma in Education.
1. SCIENCES: Chemistry, Physics, Mathematics, PHE, Home Economics, Integrated Science, Agric. Science, Geography, Computer Science, Biology
2.TECHNICAL: Basic Technology, Intro. Tech.
3. LANGUAGE: English, French, Hausa, Yoruba and Igbo.
How to Apply for Nasarawa State Teachers Recruitment 2021/2022
Applicants are required to upload all supporting documents to the portal, print them off, and present them to the examination center on a later date, click Here to apply now or http://www.tsc.nasarawastate.gov.ng/.
Nasarawa State Teachers Recruitment EXAM DATE, TIME & VENUE
This is to encourage applicants who registered for a teaching position with the Nasarawa State Teachers' Service Commission (TSC) to participate in a computer-based test (CBT) that will take place from Tuesday, January 18th, to Thursday, January 21st, 2022.
VENUE: Umaru Tanko Almakura CBT Centre beside JAMB office, Lafia.
NB: Only shortlisted applicants will be notified through SMS on specific date and time for the test.
Required Documents for Nasarawa State Teachers Recruitment
Birth Certificate/Declaration of Age,
 Primary School Leaving Certificate,
 Secondary School Certificate,
 Higher Institution Certificate,
 NYSC Certificate,
 Indigenisation,
 TRCN Certificate (for those registered)
 Letter of Employment (for those with teaching experience)
 Computer Certificate (if any)
 and any other relevant document
Applicants Invited for the Interview should note the following;
 Passport MUST be coloured, clear and recent,
 Passport MUST clearly show an applicant face,
 Uploaded Properly (Not rotated in any direction)
Nasarawa State Teacher's Recruitment Closing Date 2021
The portal will be online for two weeks, from November 15th to November 28th, 2021.