MAN Lagos Olympiad Registration Form: Mathematical Association of Nigeria (MAN) (Lagos State Chapter) Mathematics Olympiad Competition Registration Form for 2020/2021 is out, see how to apply, deadline for Primary and Secondary Schools.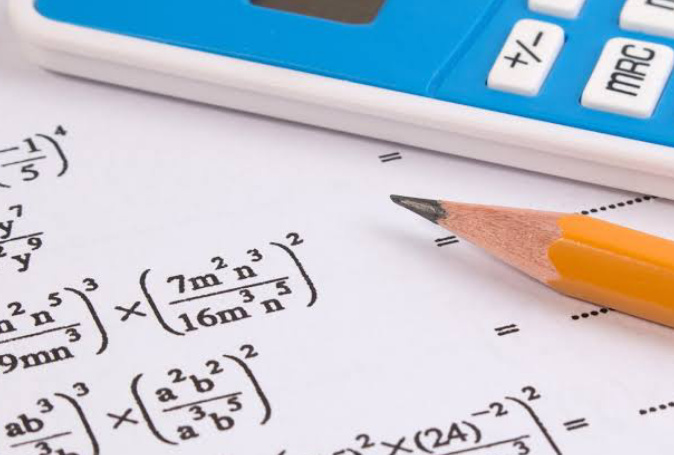 Interested and qualified Applicants should be informed that The Mathematical Association of Nigeria, MAN Lagos State Chapter has announced her 2021 Mathematics Olympiad Registration form, date, time and venue for Primary 5 and 6, Junior and Senior Secondary Schools students.
MAN Lagos Olympiad Registeration Date 2021
Online registration for the 2021 State Olympiad will start from Monday, January 4, 2021
Deadline for application: Saturday, March 13, 2021.
Those who are yet to complete their online registration are to do so before the deadline, you are expected to use your pins online and not to bring it to the examination centre.
The Olympiad will come up on Saturday, March 27, 2021 across the State.
Who Can Apply For MAN Lagos Olympiad / Eligibilty
The Competition is currently opened for the below categories of students:
a. Primary 5 and 6 Students
b. JSS 2 and 3 / SS2 Students.
Number of Participants are UNLIMITED.
REGISTRATION PRICE For MAN Lagos Olympiad
Primary School Students: N1,000 per pupil.
Secondary School Students: N1,200 per students.
How To Apply For MAN Lagos Olympiad 2021
Payment Procedure:
Make Payment into MAN Lagos State Account:
Bank: First Bank of Nigeria
Account No: 308-357-5973
Account Name: MAN Lagos State
Depositors Name:
School Name for bulk payment
Participant's name for individual payment
Registration Procedure For Lagos MAN Olympiad
i. Log onto the website above and http://www.manlagosstate.com/ to register
NOTE:
Text your school details to the Tech Support in this format before you start your registration:
District/LGEA, School's Name and School's Address.
Your school will be available in our database within 6hrs so be patient.
Technical Support: Call our Tech. Support on: 0811-1674-3740
Participants are to appear in their school uniform
Students can write the competition at any centre nearest to them
Winners shall be contacted
Result will be uploaded on the Association Website.
Certificate of Participation will be presented to all participants.
Fantastic Prizes shall be given to the BEST FOUR STUDENTS in each Category who will represent LAGOS STATE at the National MATHEMATICS OLYMPIAD in RIVERS State this year.
All registered candidates have been contacted by the State Secretary, meanwhile, teachers should please endeavour to contact their registered students as their will be no refund of registration fee for any candidates who missed the competition.
FOR FURTHER ENQUIRIES CONTACT:
You can call the following State executives for questions;
Dr. MALIK Nasrudeen Ayinde
State Vice Chairman/2020 Olympiad Coordinator.
0803-824-6705
or
Mr. AYUBA S.A.
State Publicity Secretary I
0802-340-6552
or
Mrs. LADIPO G.O
State Publicity Secretary II
0802-808-9718
If you have any issue with finance, please contact:
Mrs. OLUDIPE Odubolanle Oluremi
State Treasurer
0813-598-6462
or
Alh. TAYLOR J. I.
State Chairman
0805-667-9612
Thanks
Ibraheem ADEBIYI
State Secretary/Secretary, 2020 Olympiad
For Secretariat.
Good luck.