LASU Sandwich Admission List: Lagos State University, LASU Sandwich Degree Batch A Admission List for 2020 Modular Year is out online and available for download in PDF.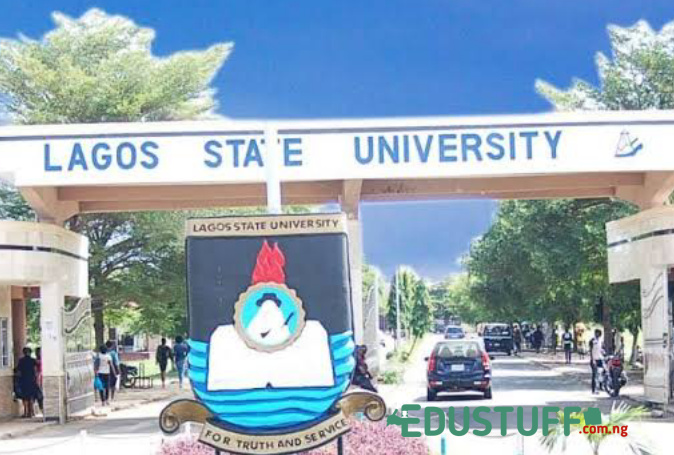 LASU Sandwich Degree programmes for 2020 Modular Year Admission list is now available online.
LASU Sandwich Admission List 2020 Modular Year is out
FIRST BATCH
Click here to Download LASU Sandwich Degree 1st Batch 2020 Modular Year Admission List
All admitted candidates are to proceed with the payment of acceptance and medical fee immediately.