Lagos State University, LASU Sandwich Acceptance Fee Payment guidelines / how to pay, deadline, price, Medical Fee for Newly Admitted Students for 2020/2021 Modular Year.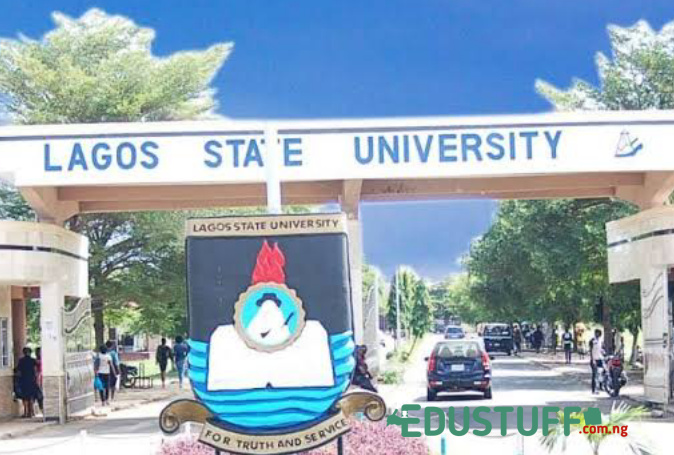 All candidates offered admission into the Lagos State University (LASU) Sandwich programmes for 2020 session should be informed that they are requested to proceed with the payment of acceptance and medical fee immediately.
LASU Sandwich Acceptance Fee Amount 2020/2021
How much is LASU Sandwich Acceptance Fee?
The Lasu sandwich Acceptance fee amount is a non-refundable amount of N10,000.
Medical Screening Fee of N10,000 only. This should be done after the payment of Acceptance fee; and the candidate should proceed, immediately after the payment, to the University Health Centre for the Medical screening.
Also find: lasu sandwich acceptance fee, how to pay lasu sandwich acceptance fee, how much is lasu sandwich acceptance fee, deadline for lasu sandwich acceptance fee
Deadline for LASU Sandwich Acceptance Fee payment
The acceptance fee should be paid only within two weeks, failure to do so may lead to forfeiture of the admission.
How To Pay LASU Sandwich Acceptance fee 2020/2021 | Guidelines
All payments are to be made using the University official payment portal: http://lasu.edu.ng/tsa/epayment/default.php
The University Management wishes you a successful academic endeavor in the University.
Looking for international scholarships, want to know exactly what you need to do to finally be a success with scholarships and apply for available opportunities? Click HERE to start now with ScholarshipReg.


Don't hesitate to like, share this article using any of the Social media share buttons and drop a comment in the section below.